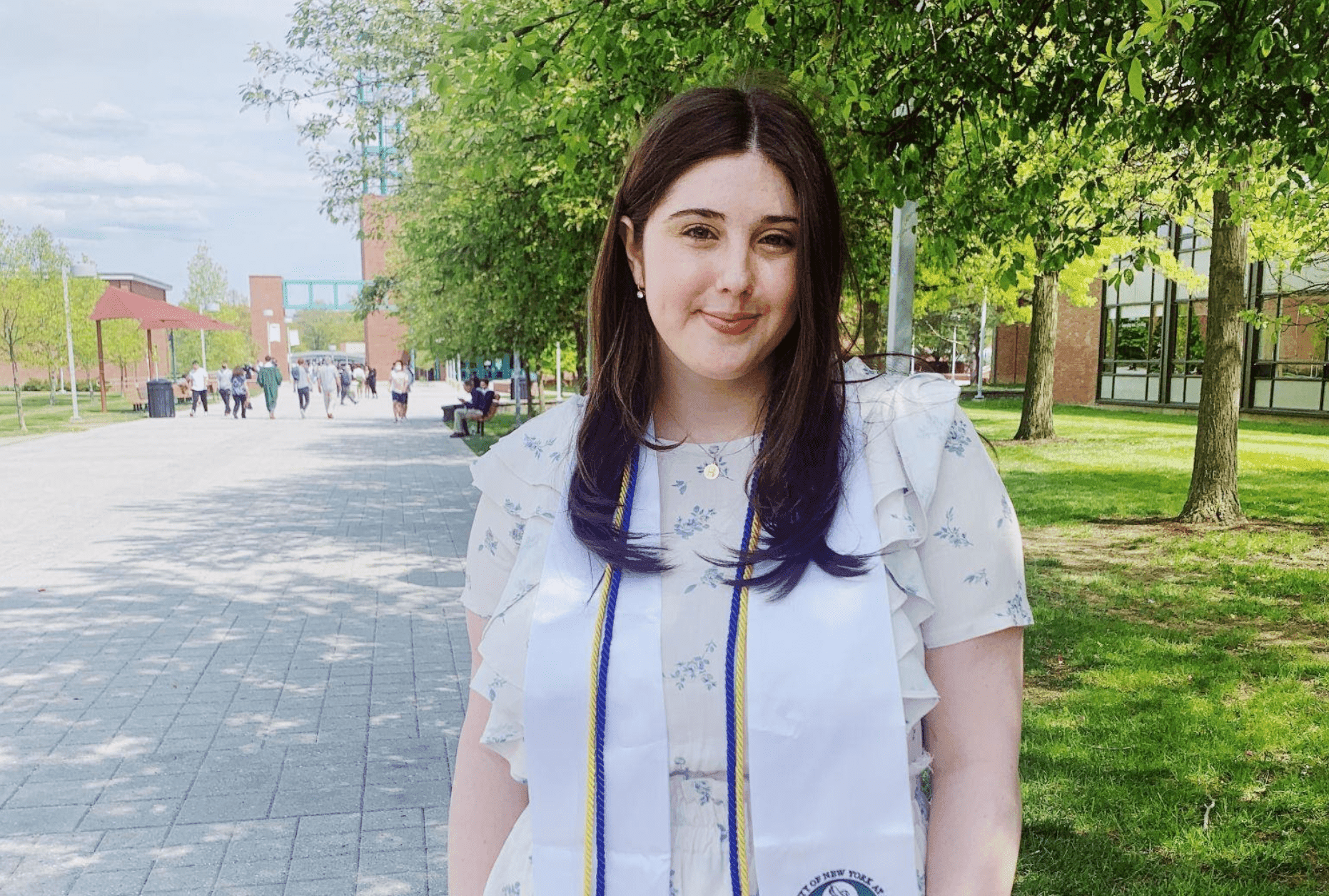 Announcements
Teacher Feature
Welcome to the CEDS teaching team, Hannah! Hannah Schlessinger has just graduated from the University of Binghamton with a Bachelors of Science in Human Development.  Hannah is beginning a masters program at the Bank Street College of Education in September. She grew up right here on the Upper East Side and is looking forward to sharing her love of children, musical theater, and volunteer work with the community.
1) What excites you most about starting at CEDS this fall? 
What stood out to me the most at CEDS is the community, and I am looking forward to being a part of a welcoming and inclusive environment. 
2) What are you looking forward to most about starting your Masters Program? 
I am looking forward to learning more about early childhood, but I am especially excited to learn more in depth about play and development.
3) What are your three favorite things to do outside of TEACHING? 
Outside teaching, I enjoy going to museums, walking along the East River, and spending time with friends and family.