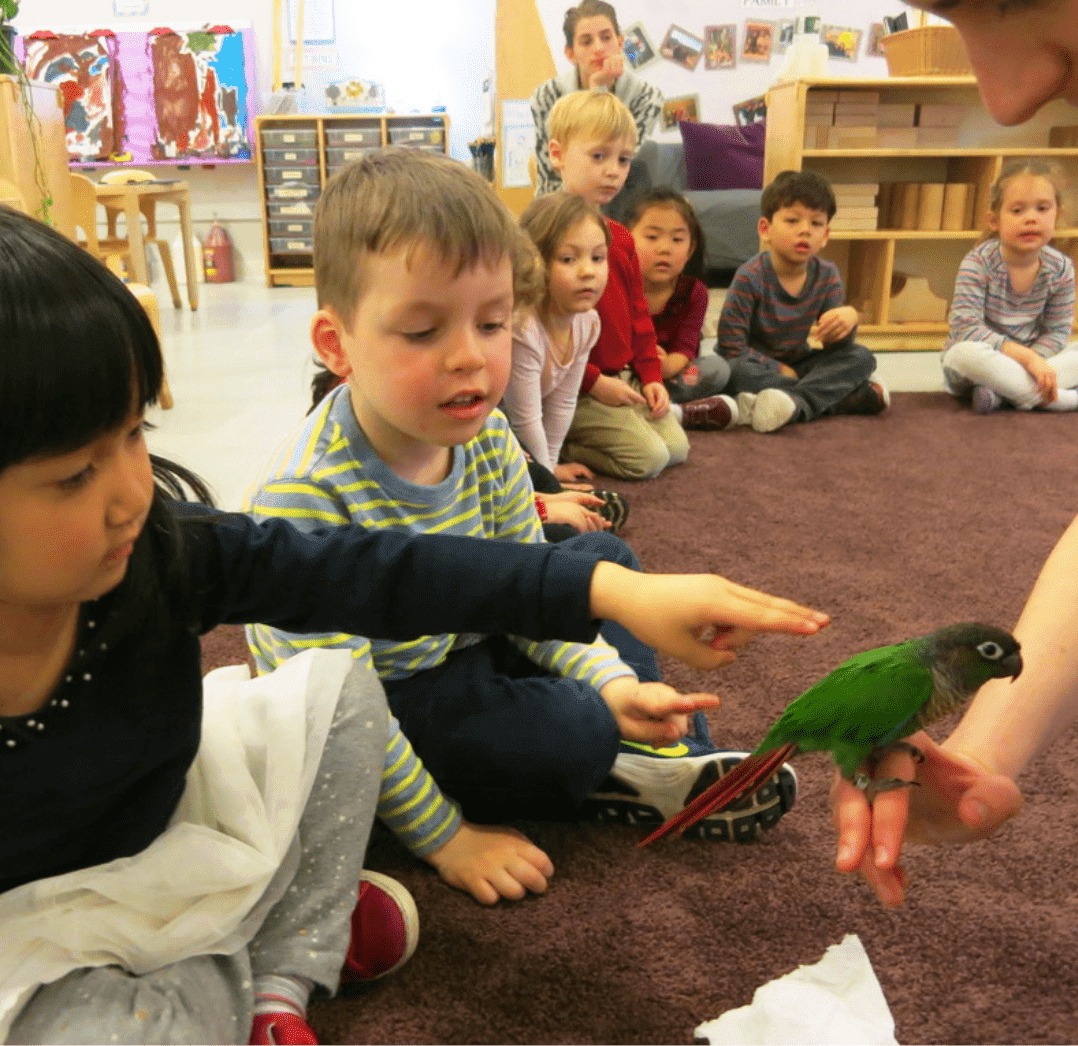 Welcome

to CEDS

CEDS is an inclusive, forward-thinking preschool that is committed to delivering holistic and flexible instruction that focuses on providing children ages 2-5 a space and an opportunity to fall in love with learning.
Our Core Programming
Learn more about our programming and curriculum! Learn More
Let's build a
bright

future for your child!

Start the application process now!
By prioritizing social and emotional development and the joy of play, CEDS has firmly established itself as a forward-thinking, inclusive community of children, families, and educators
Forward-Thinking
CEDS is a forward-thinking preschool that is committed to providing quality, holistic, and flexible instruction in an environment where children ages 2-5 have the opportunity to fall in love with learning.
Authentic
CEDS is a down-to-earth, low-pressure community that provides a high-quality education without sacrificing the magic and joy of childhood.
Flexible
CEDS relies on the wisdom of many different educational philosophies. We maintain a flexible approach to teaching which allows us to constantly improve our methods and best serve each unique child.
Holistic
Through a flexible teaching approach that focuses not just on the child, but also offers a support network for their families, CEDS is able to take a truly holistic approach to each child's development and wellbeing.
Inclusive
CEDS serves children of all faiths, backgrounds, and belief systems. We prioritize Diversity, Equity, and Inclusion as an important component of their curriculum and community engagement.
Apply
Now

!

We have limited seats available for the 2022-2023 school year. Our application for 2023-2024 is also available. Click "Learn More" to read more about what makes CEDS unique, or "Apply Now" to start the application process.

Apply Now Learn More
Announcements
When our neighbors at @rmhnewyork need donations, CEDS shows up!
Countless packs of pull ups, diapers, wipes, soap, shampoo, other toiletries and endless other items donated to make the stay for families at the Ronald McDonald House even just a little more comfortable.
Learn More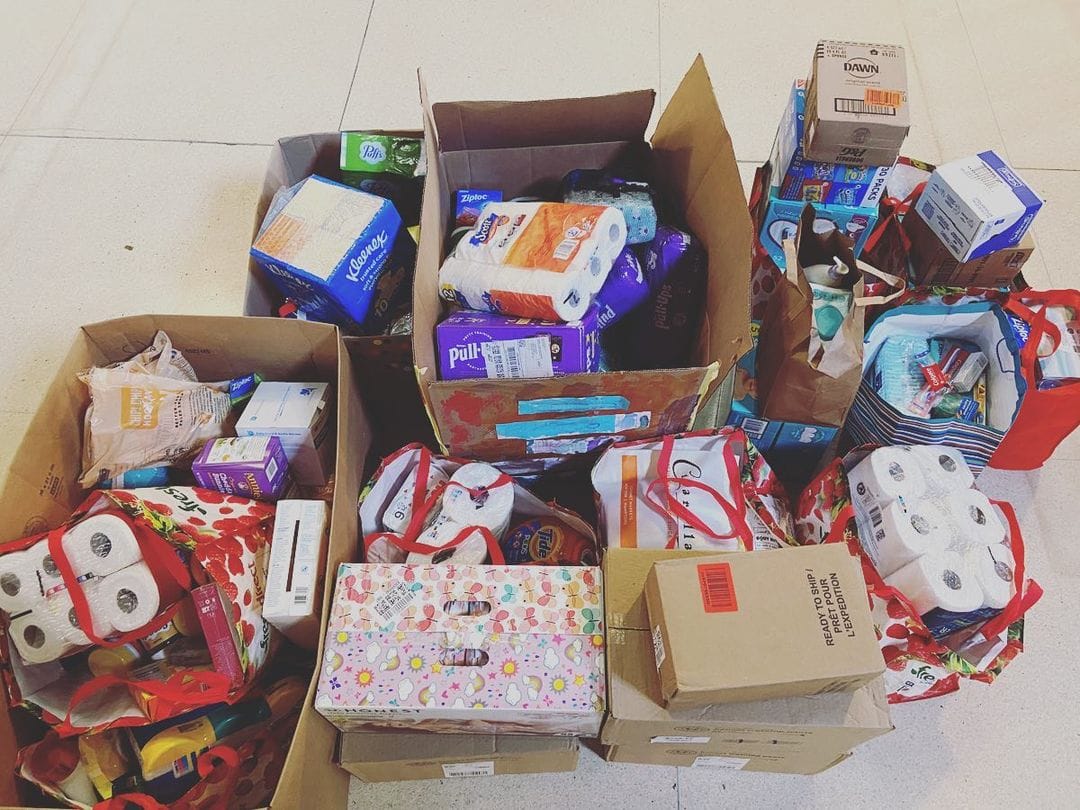 Stay up-to-date with CEDS
Check our Community Resources page for school calendar, blog, and more!
Community Resources
Read the latest from CEDS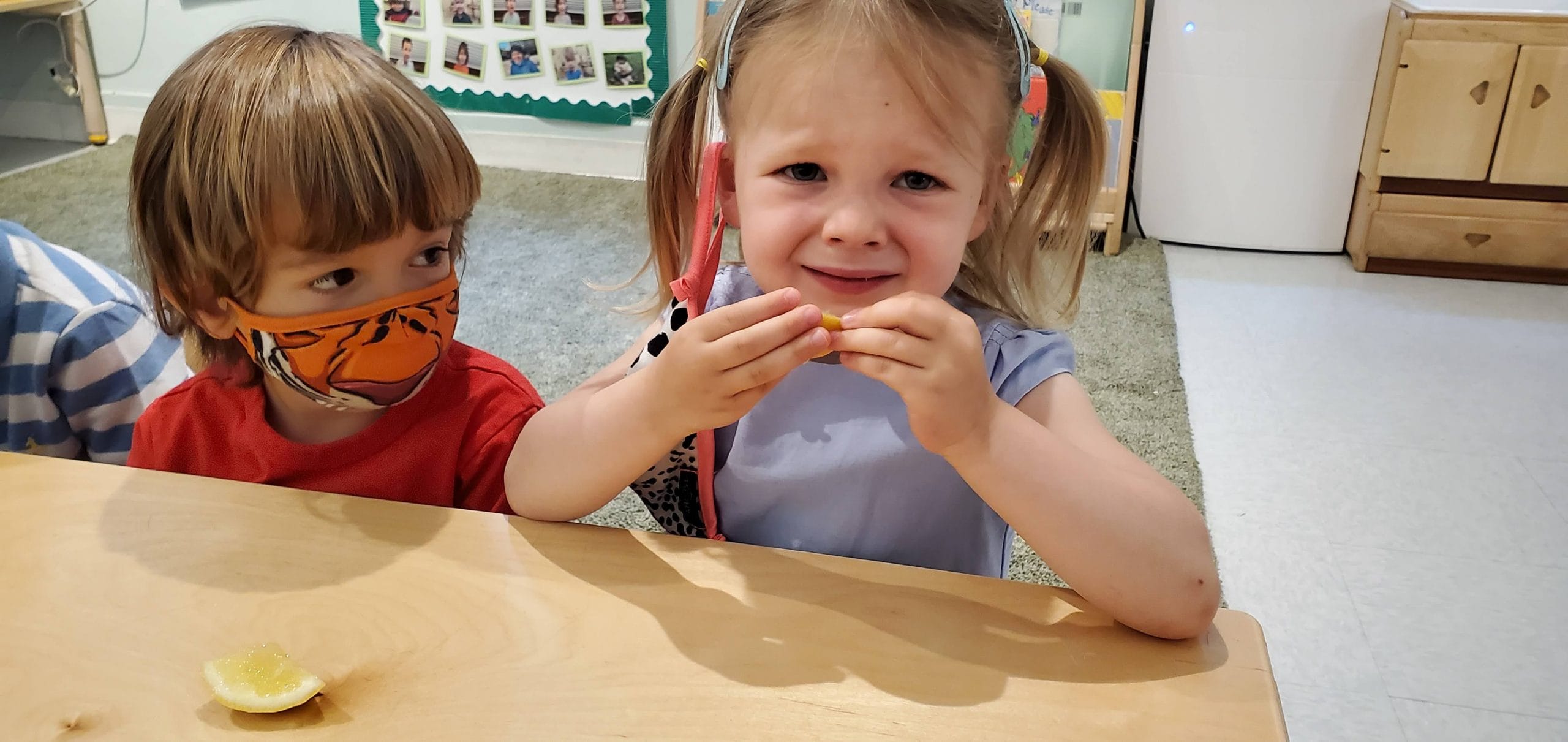 11.15.22
2022 Fall Parent Testimonials
Click here to see CEDS Parent Testimonials Fall 2022!
Our community is only as strong as the people in it. We're so grateful for our generous supporters whose donations and involvement have allowed this incredible school and community to thrive.
Get Involved
How can we help?
Still have questions or need to get in touch with us? Please fill out the contact form with your information and message, and someone on our staff will get back to you as soon as we can. You can also contact us by email or phone.
dayschool@epiphanynyc.org
212-717-4137
351 E 74th St, New York, NY 10021