Welcome to
CEDS
At CEDS, we prioritize a strong, diverse, and equitable community to help us foster a fun and well-balanced learning environment.
Learn More About CEDS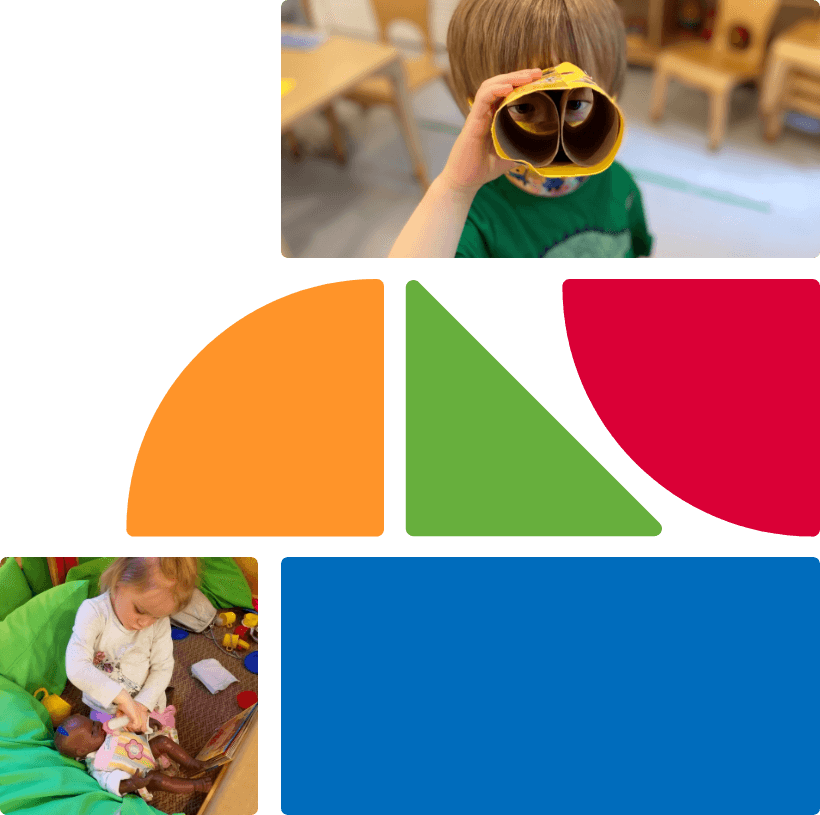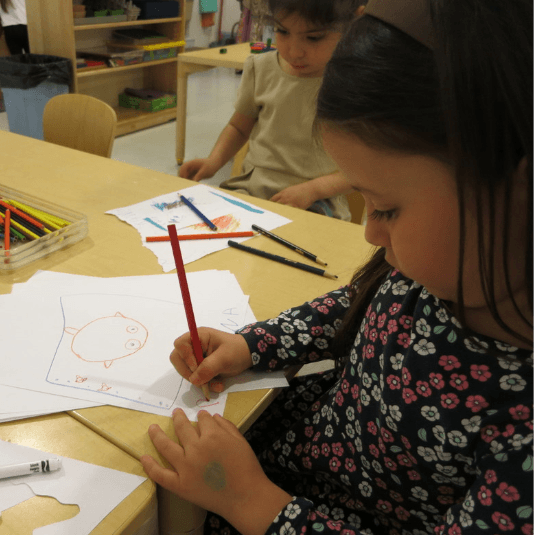 Mission
The Church of the Epiphany Day School is a community of children, families, and educators who are committed to learning and growing in a space where children can be children; where they can explore and delight in their play, and where they can take risks and pursue their creative and intellectual curiosities with freedom and encouragement. Through experiential learning and differentiated instruction, our teachers challenge children to master skills they are ready for with perseverance and a dedication to problem-solving.

As a values-based school, we emphasize the importance of compassion, respect, and equity in all our creative, academic, and social-emotional endeavors. We serve people of all faiths, backgrounds, and belief systems. We seek to develop the natural instinct towards mutual respect and kindness in every child.
Vision
Through our child-centered curriculum, CEDS students will develop an active approach to learning that is joyful, enthusiastic, and confidence building. Their cognitive, emotional, and physical development will proceed as our experienced faculty builds curriculum guided by the children's interests, keeping school fun and inspiring. By intentionally facilitating the growth of their character and moral integrity, CEDS students will use their knowledge, compassion, and intellect to promote health, happiness, peace, and justice for all citizens.
History
Since its founding in 1833, The Church of the Epiphany has been home to many educational programs for children. Education has always been seen as a priority throughout the history of the Episcopal Church, whose roots go back to the earliest Christians.
Throughout its history, the Episcopal Church has always put great emphasis on education, reason, and training of leaders for the next generation.
Read More
Our educational and philosophical approach revolves around these five core values.
Inclusivity & ​Anti-bias Education
The Church of the Epiphany Day School welcomes children and families of all races, identities, experiences, ideas, beliefs, socioeconomic backgrounds, family structures, creeds, colors, ethnicities, religions, genders, sexual orientations and gender expressions.
Read More
Emotional Intelligence & Character Development
At the Church of the Epiphany Day School we feel that our job goes far beyond facilitating the development of an intellectual skill set. Much effort is put forth to establish a strong social and emotional skill set as well.
Read More
Independence, Collaboration & Problem Solving
Early Childhood is a time when children develop an empowering sense of independence. This budding sense of self is something we strive to nurture and grow over the course of a child's stay at CEDS.
Read More
Emergent Curriculum & Experiential Learning
We are of the mind that children are incredibly capable and recognize that all of them learn in different ways. We never underestimate their capabilities and always respect individual learning styles.
Read More
Community Service and Family
We view our school as an extension of each child's home. As such, we strive to create a laid-back atmosphere where children and adults alike feel welcomed and well taken care of.
Read More
CEDS is made up of a talented and dynamic group of educators, administrators, and board members. Meet the team below!
Administration
Faculty
Advisory Board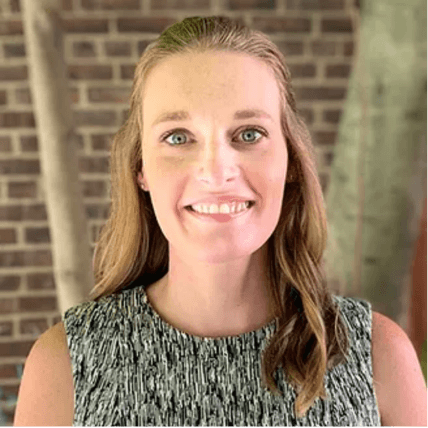 Amy Thompson
M.A. Early Childhood Education
Assistant Head of School & Director of Admissions
Read More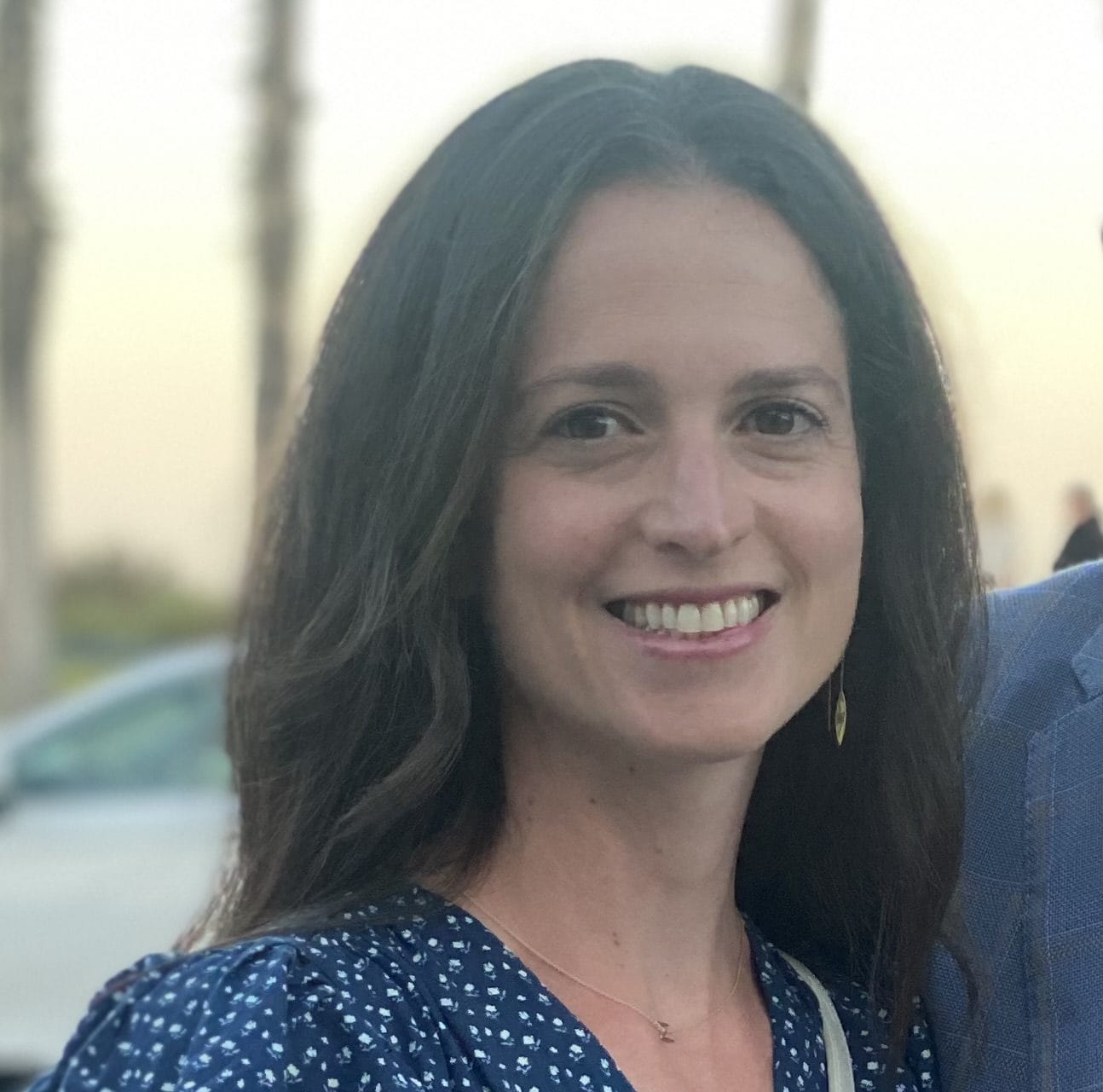 Margaret Greebel
M.S., CCC-SLP
Director of Communications and Administration and Speech Language Pathologist
Read More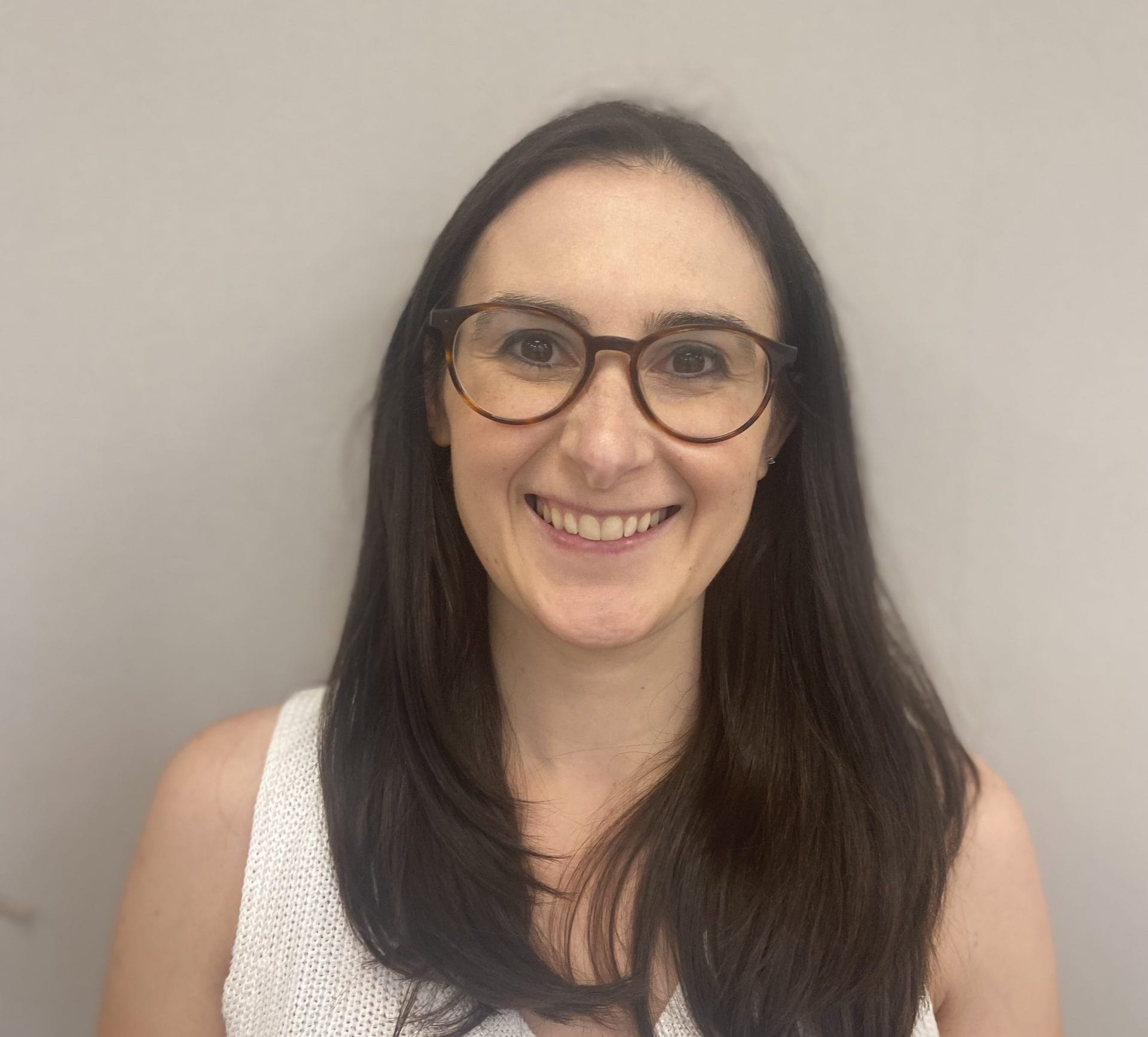 Sara Squire
M.S. Ed
Compliance and Curriculum Coordinator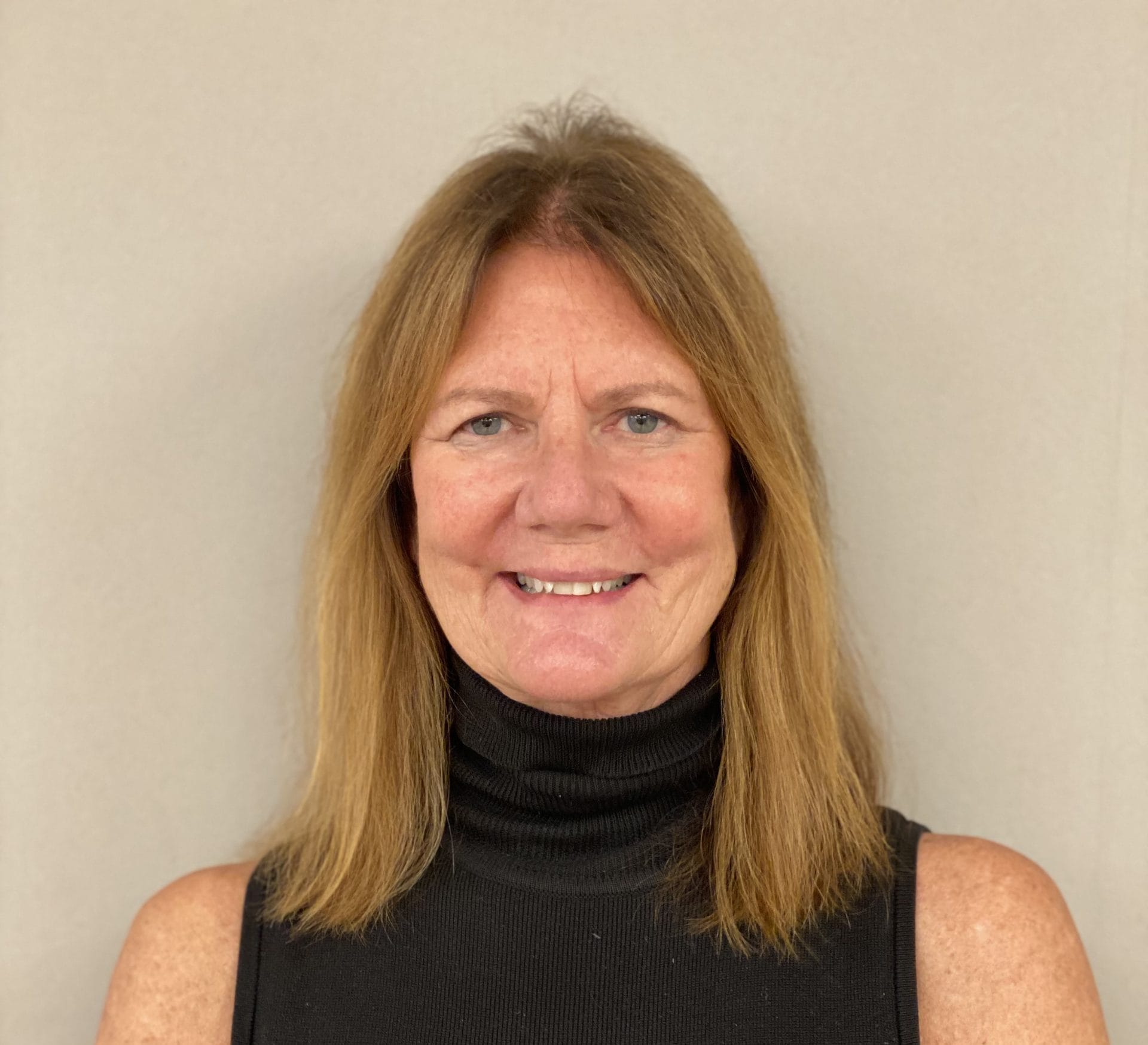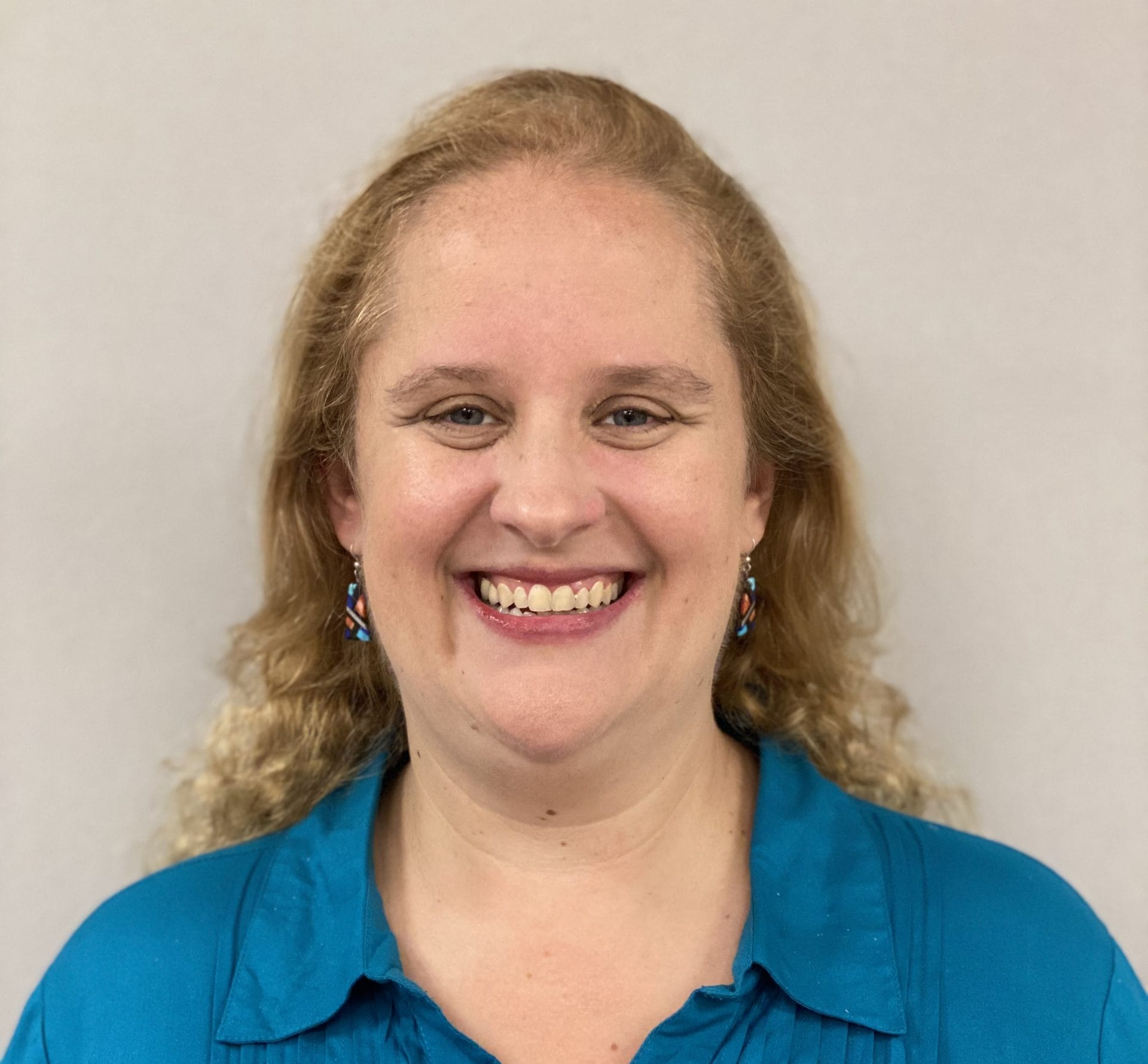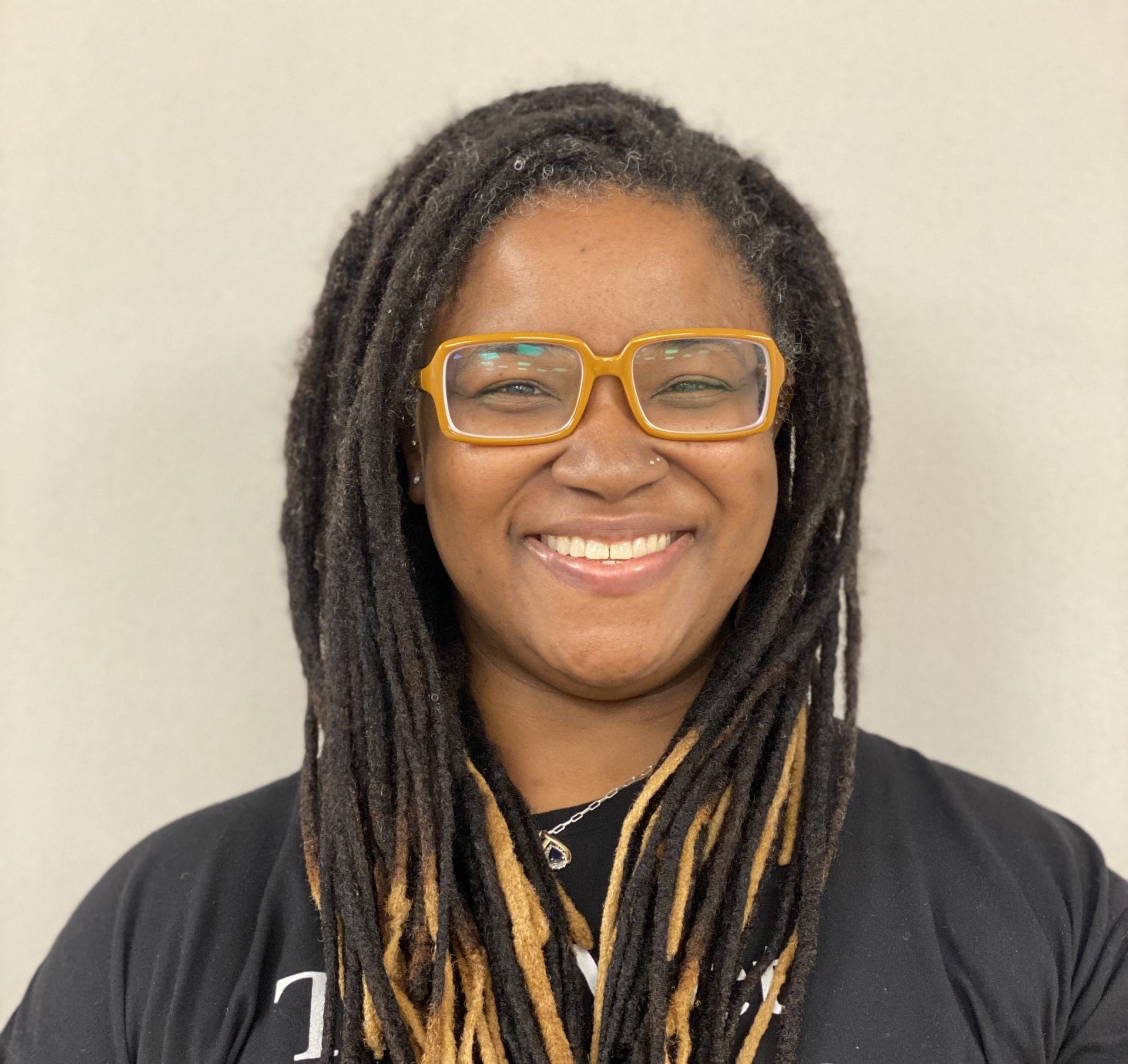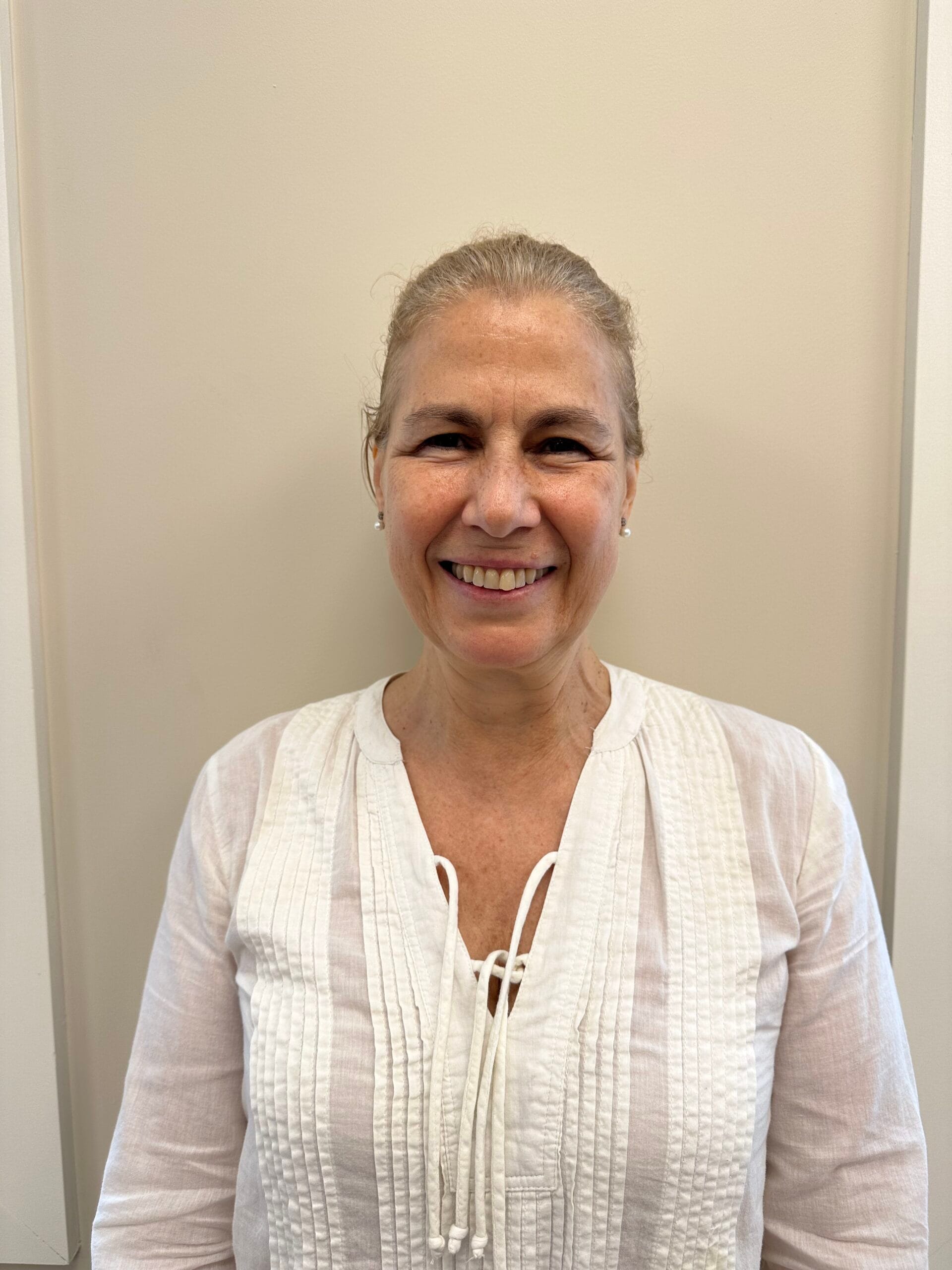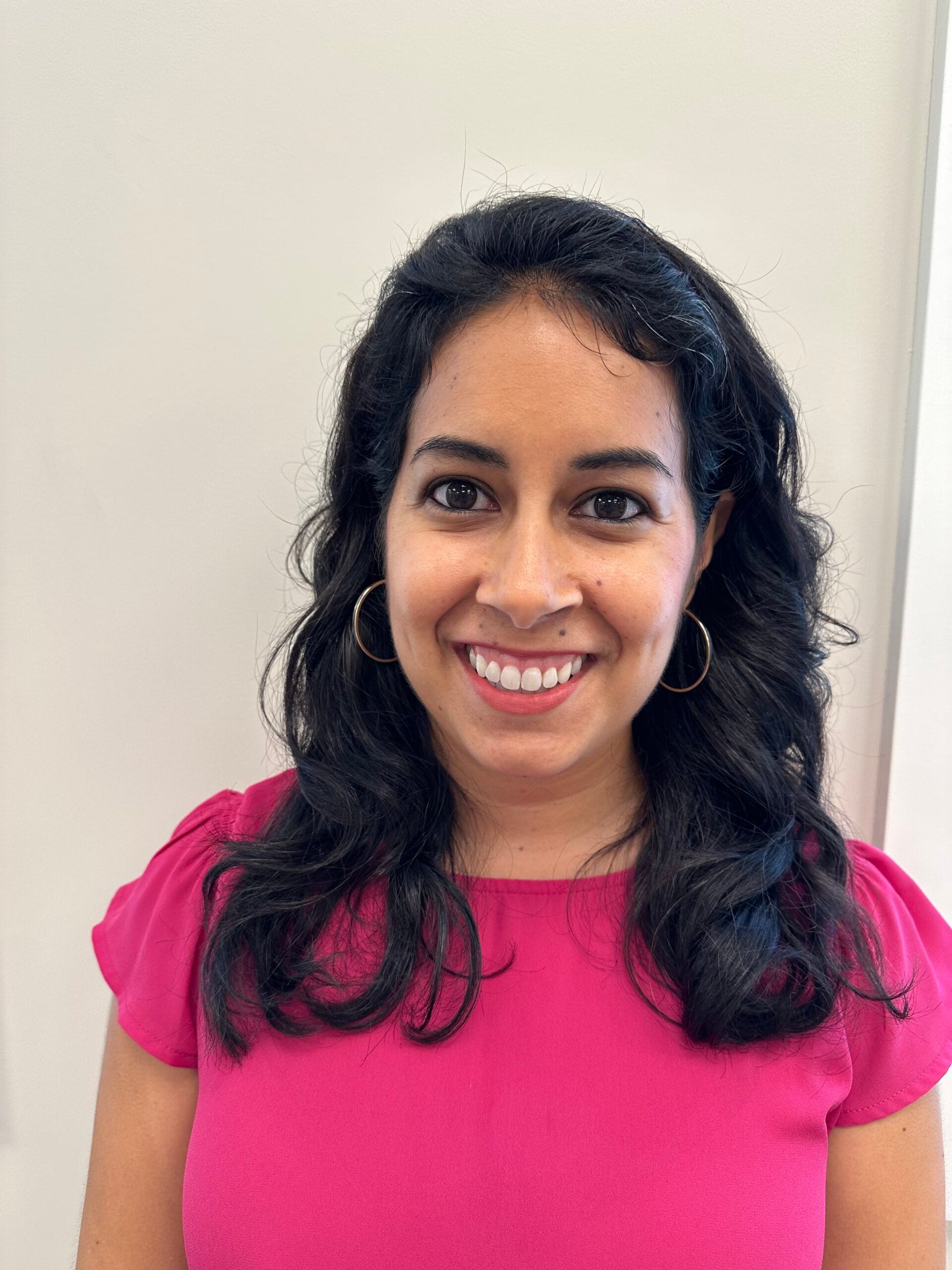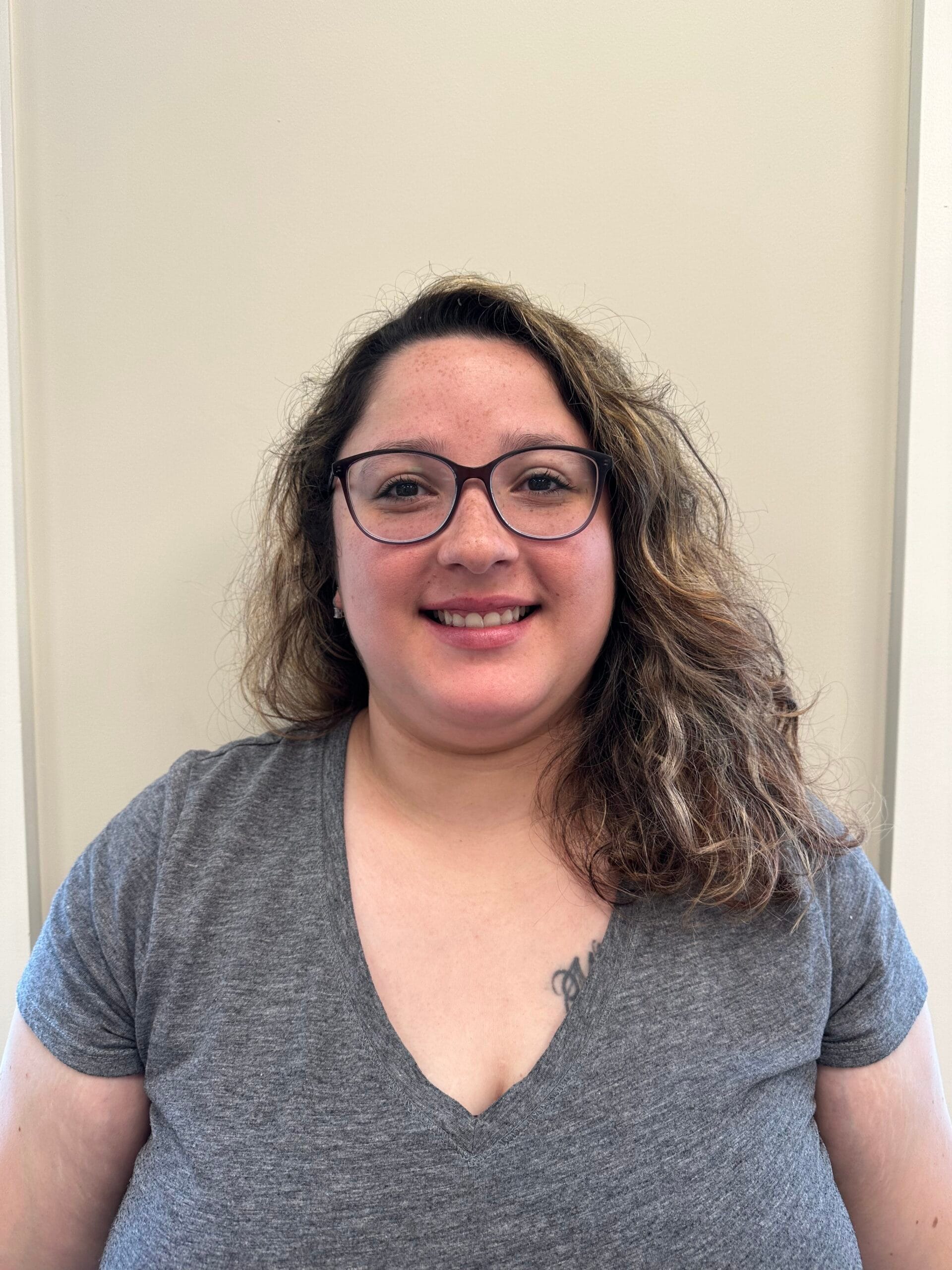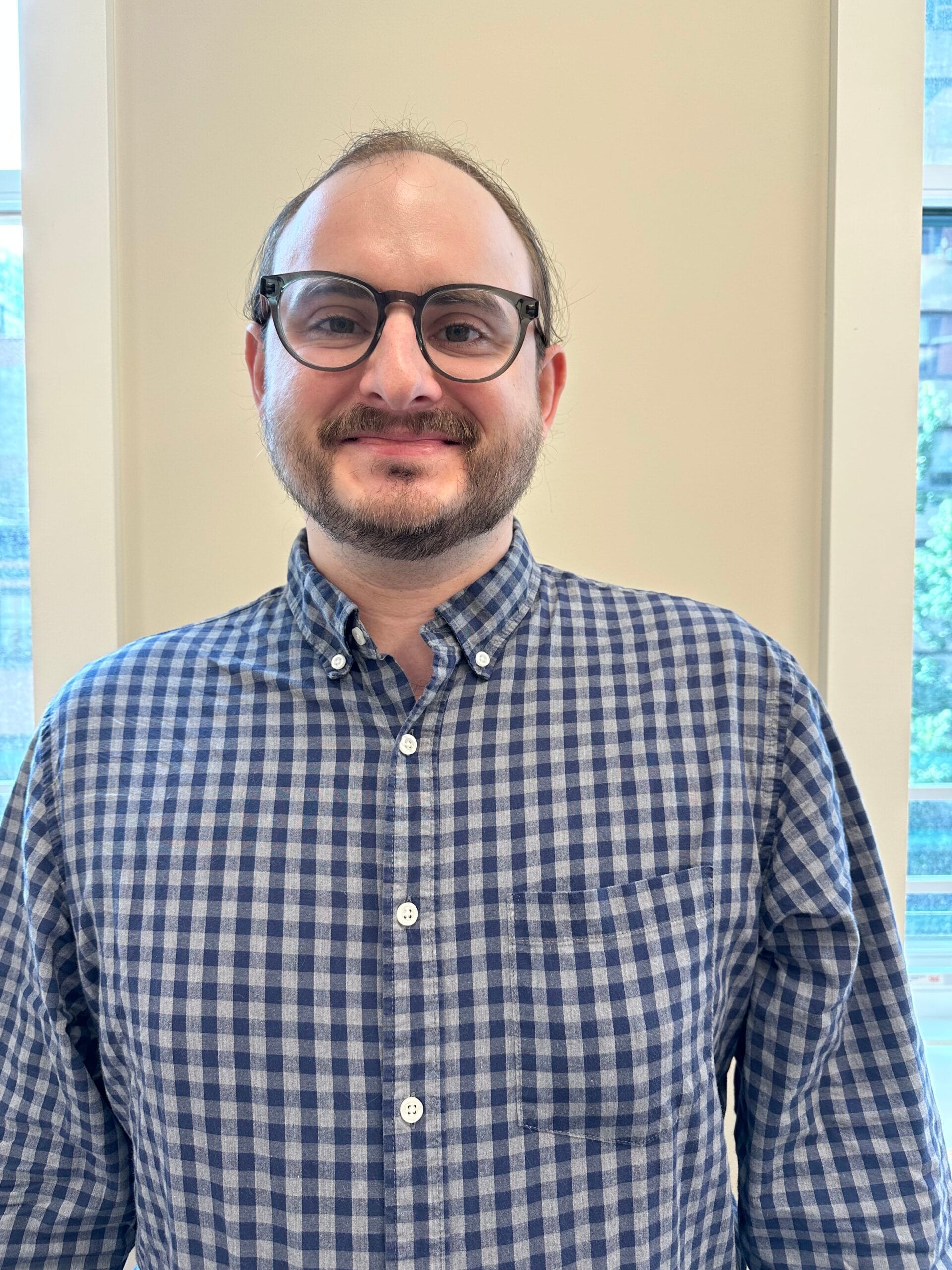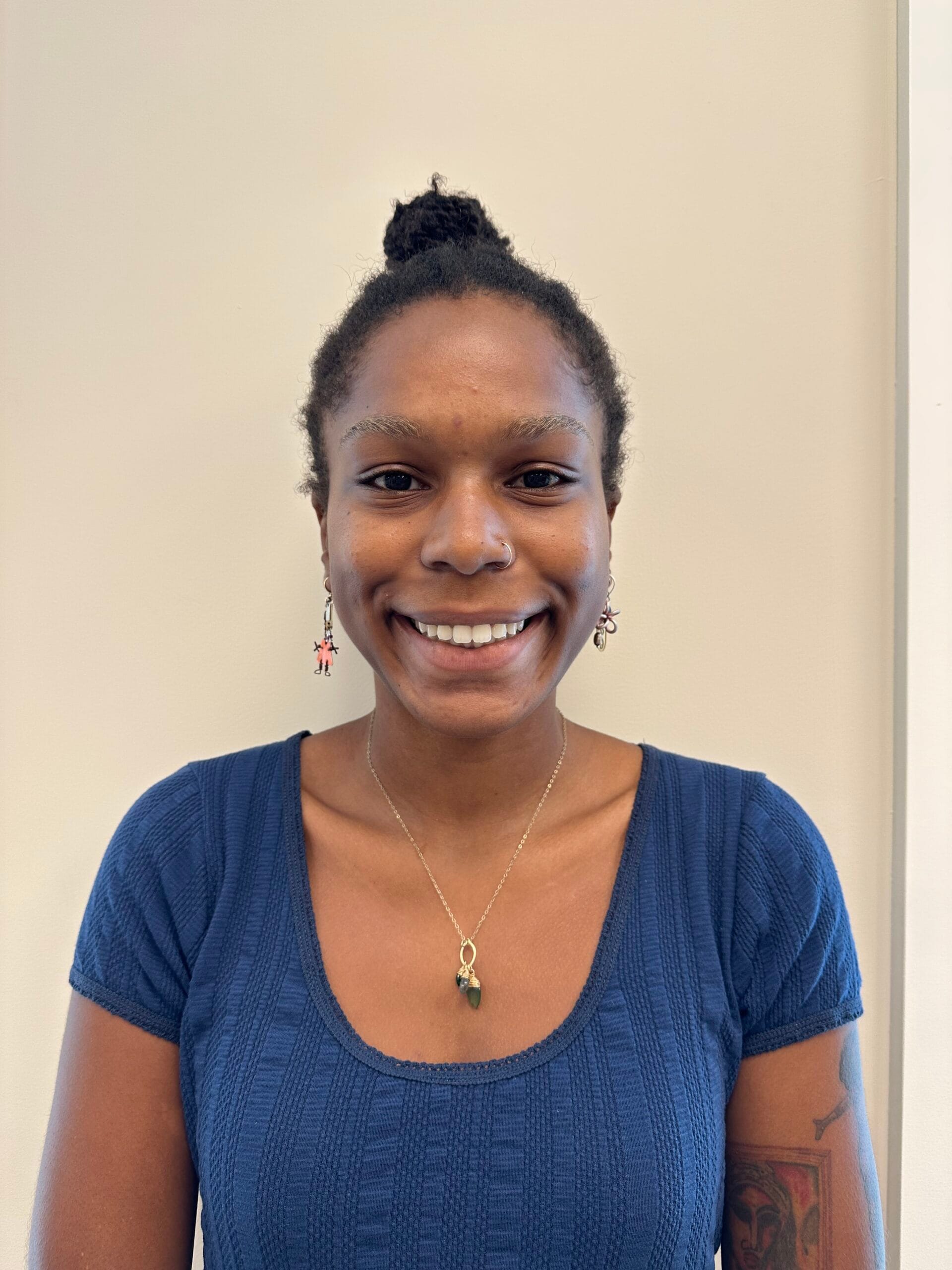 Katherine Williams
Teacher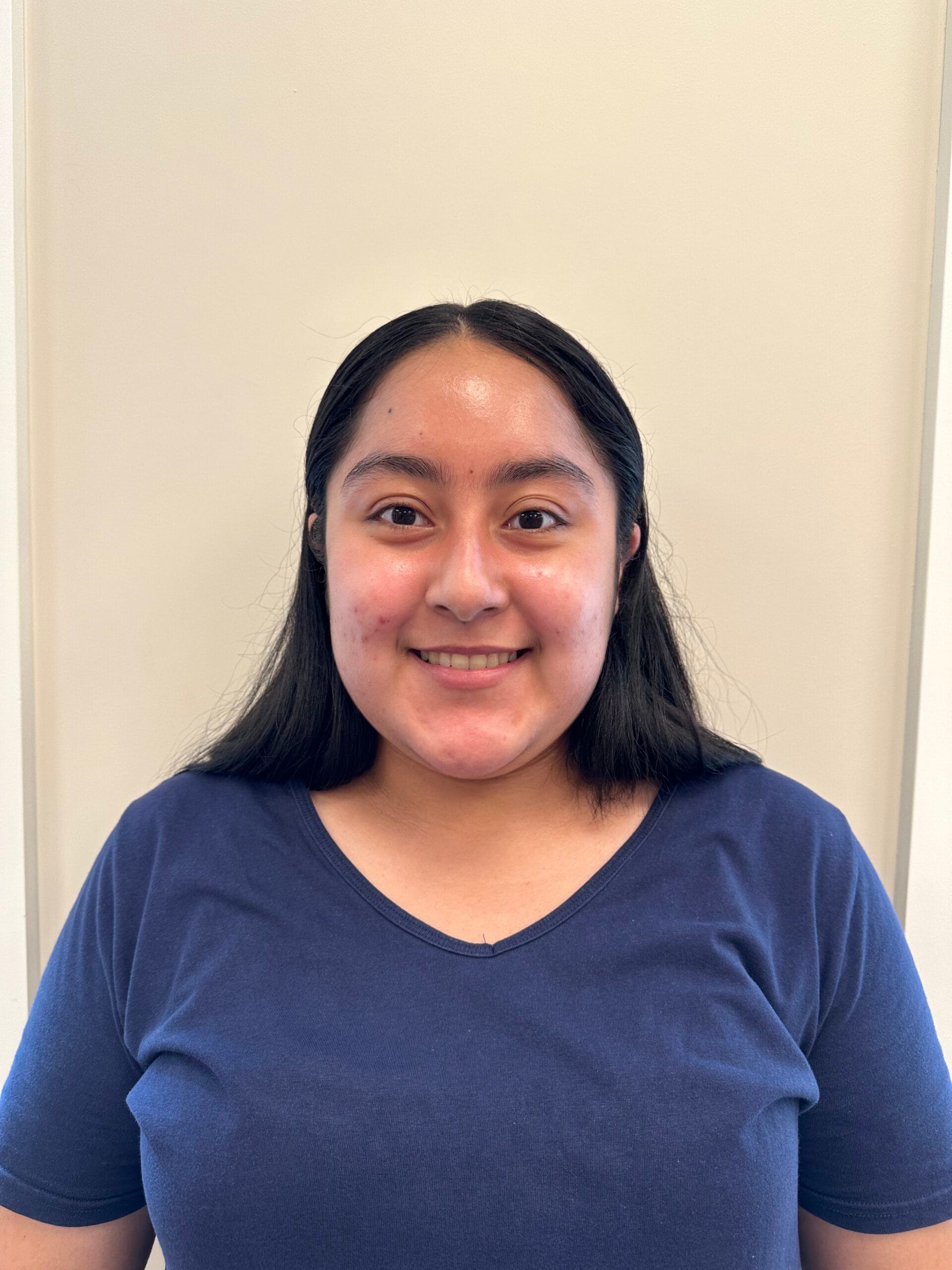 Lourangely Segarra
Teacher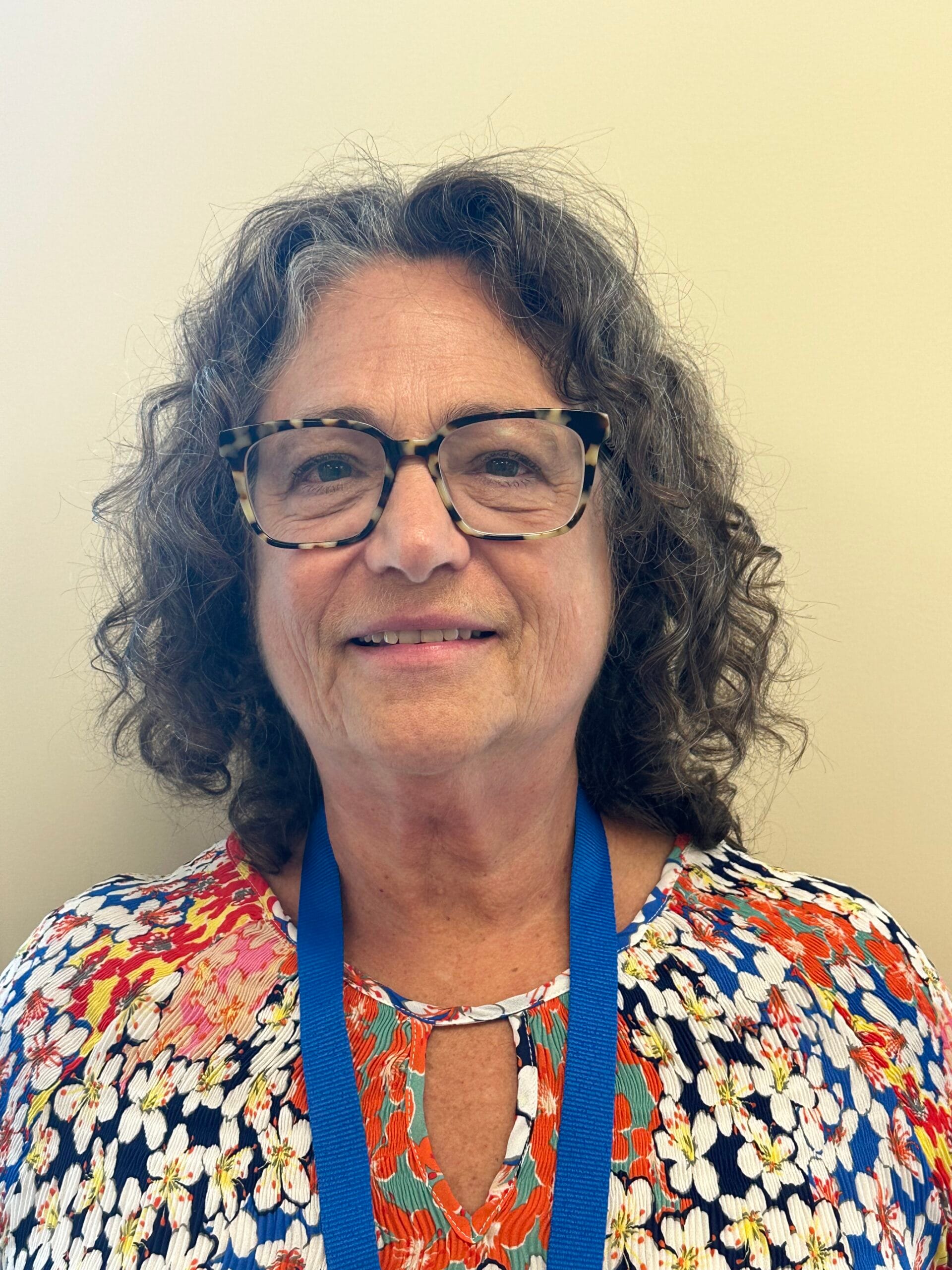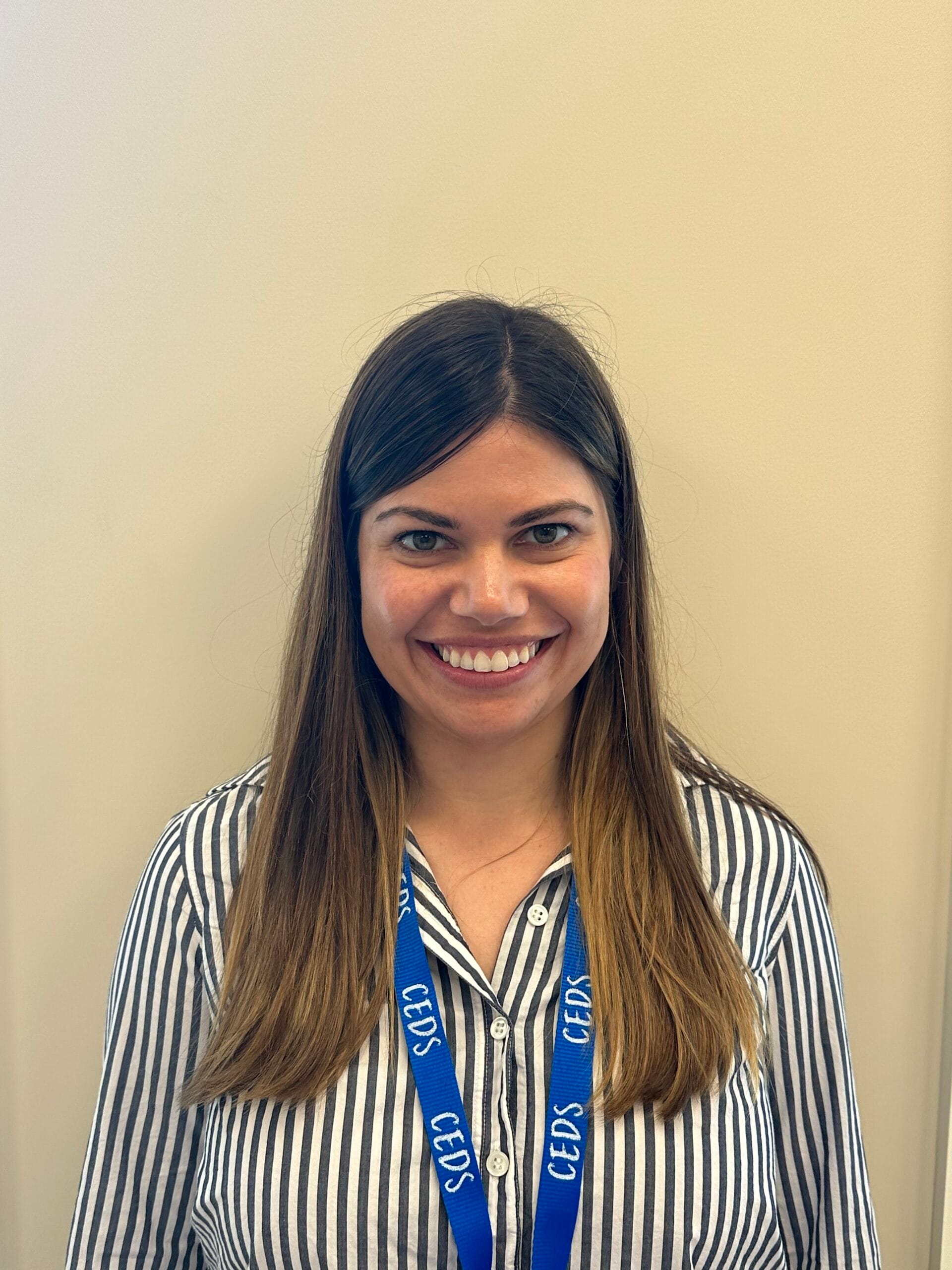 Julianne Sachs
Alumni Parent
Stephen Warner
Educator/Community Member
Claudine Zamor
Educator/Community Member
Nicole Donnelly
Educator/Community Member
Novia Ramsay
Vestry Member
Sarah Vanderbrouk
Alumni Parent/Parishioner
Ashley Montesano
Alumni Parent
Brittany Rooney
Current Parent
Kacie Lally
Current Parent
David Haber
Current Parent
Jackie Klein
CEDS Head of School
Amy Thompson
Assistant Head of School & Director of Admissions
After a complete restoration and renovation process, we moved into our new facility at 351 E 74th Street in June 2022. CEDS has 5 sun-drenched classrooms (though keeping our small teacher to student ratio), a bathroom in every classroom, a library, an indoor gymnasium, and an outdoor rooftop play space.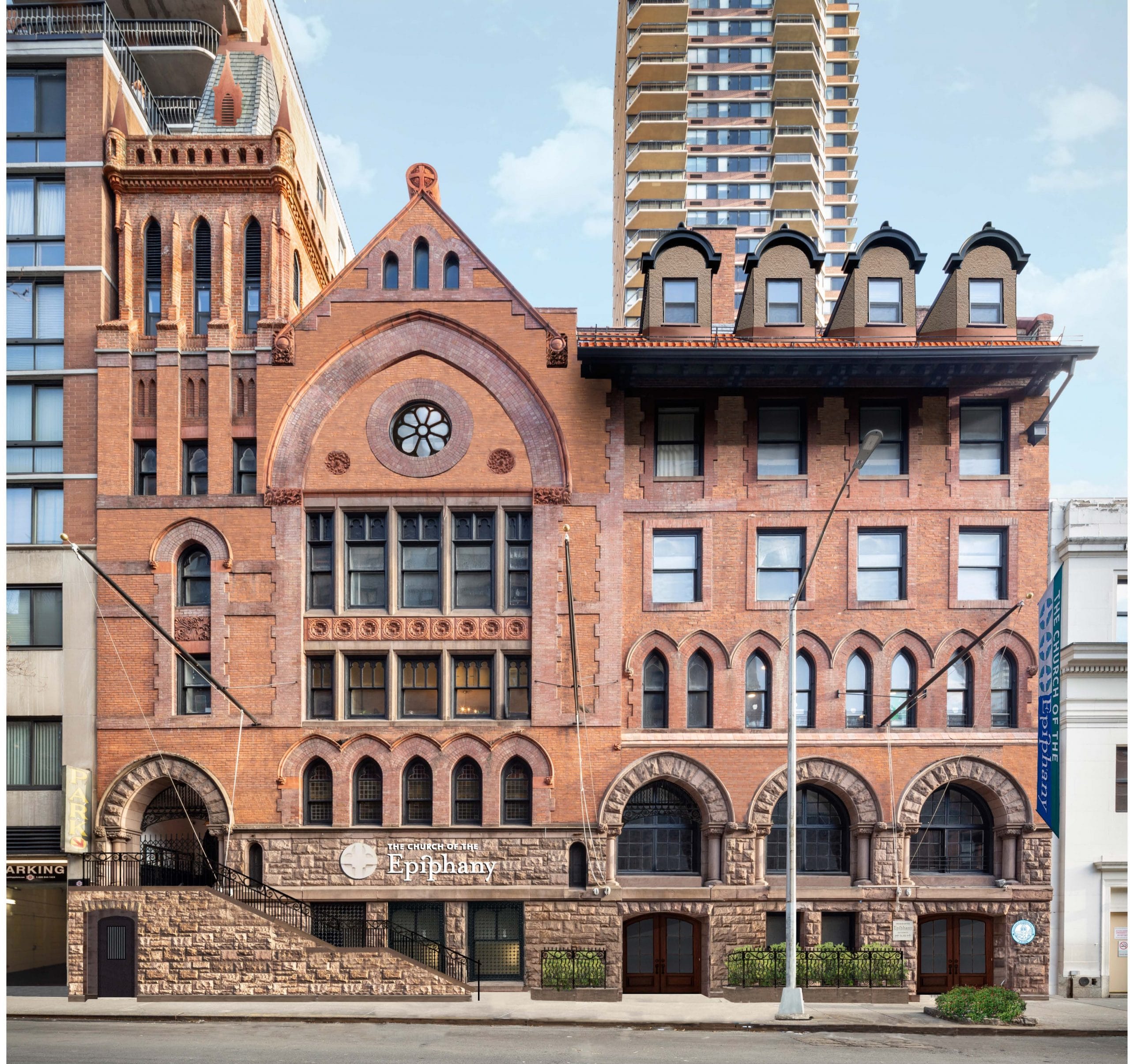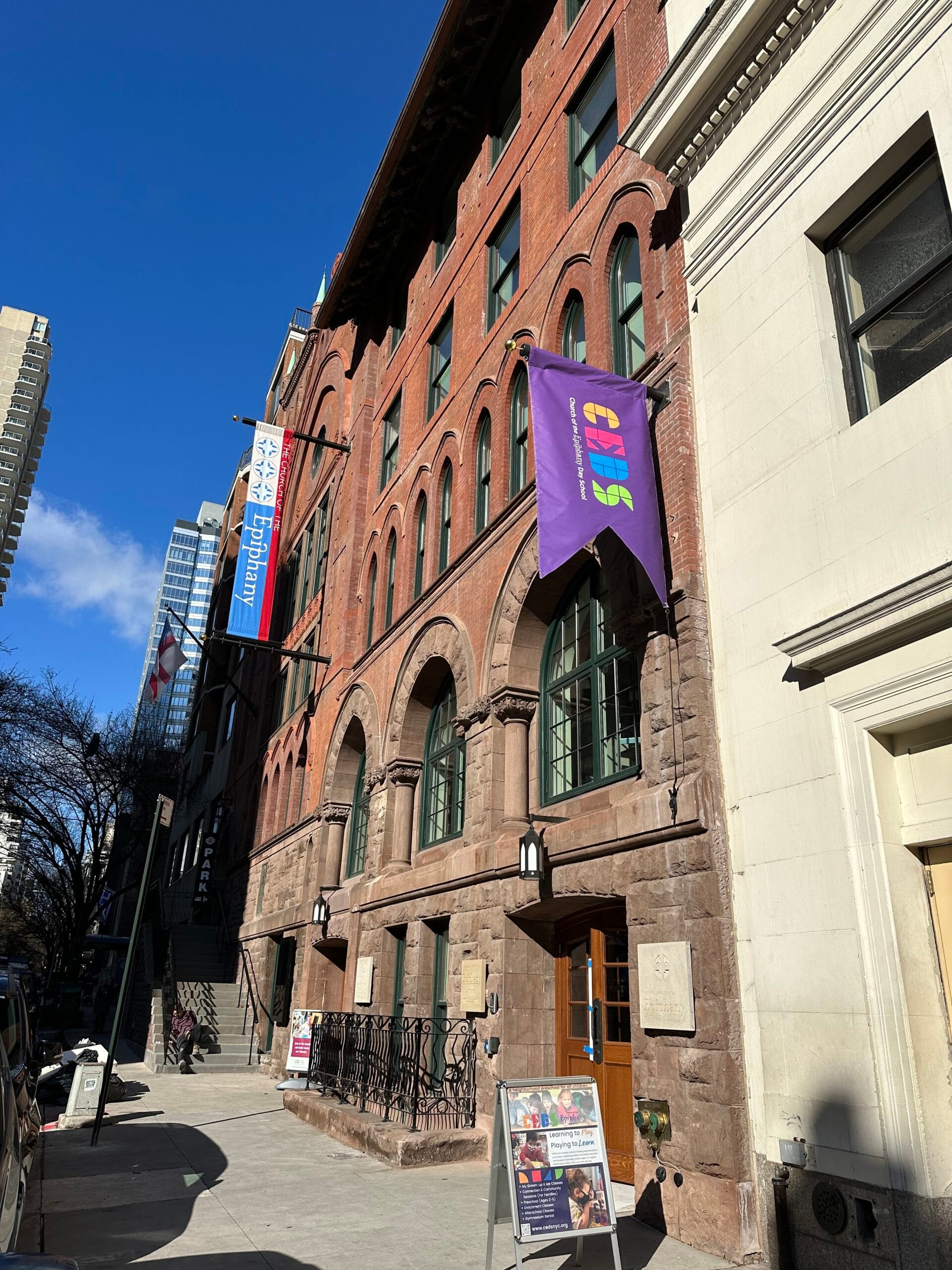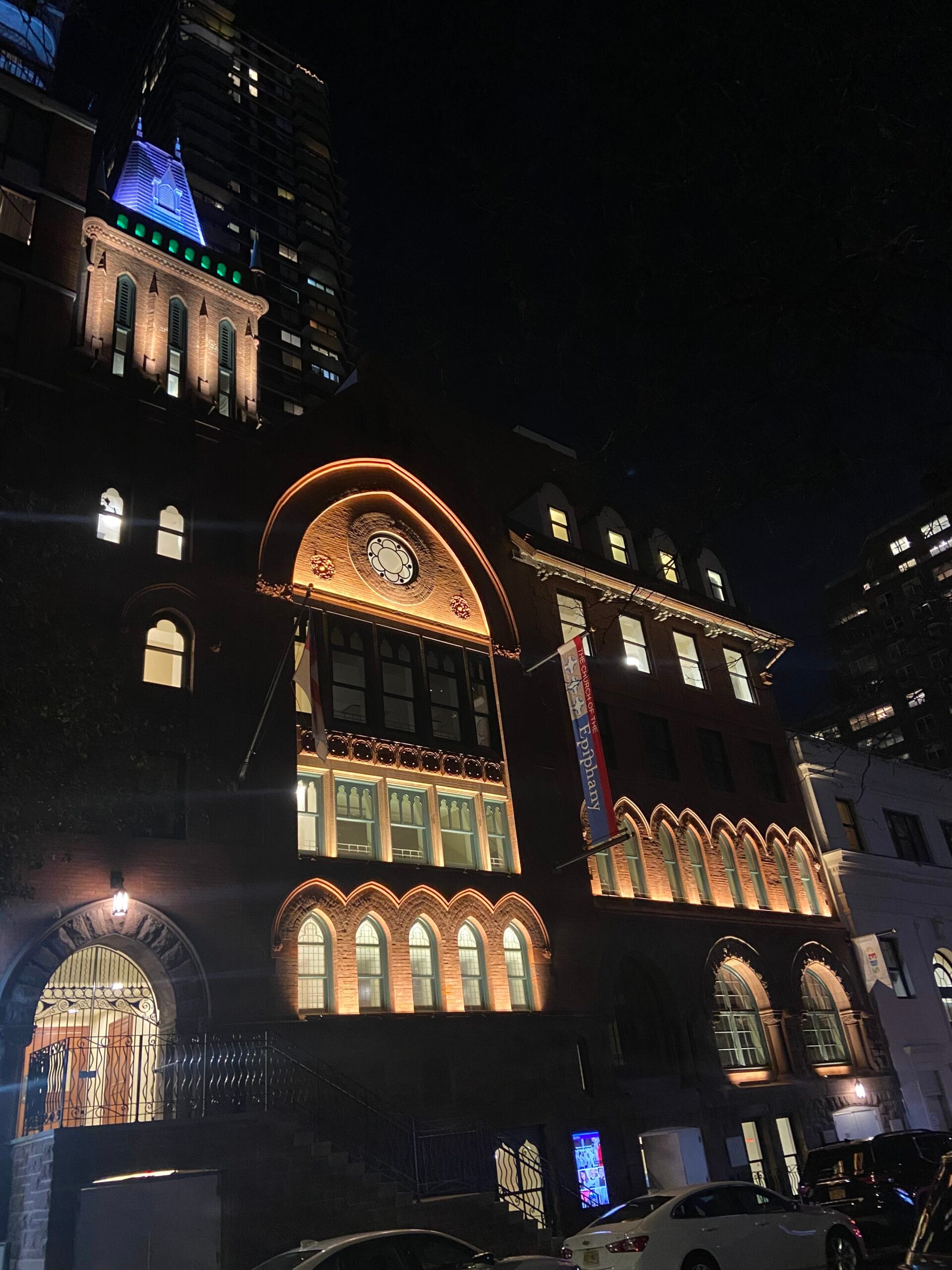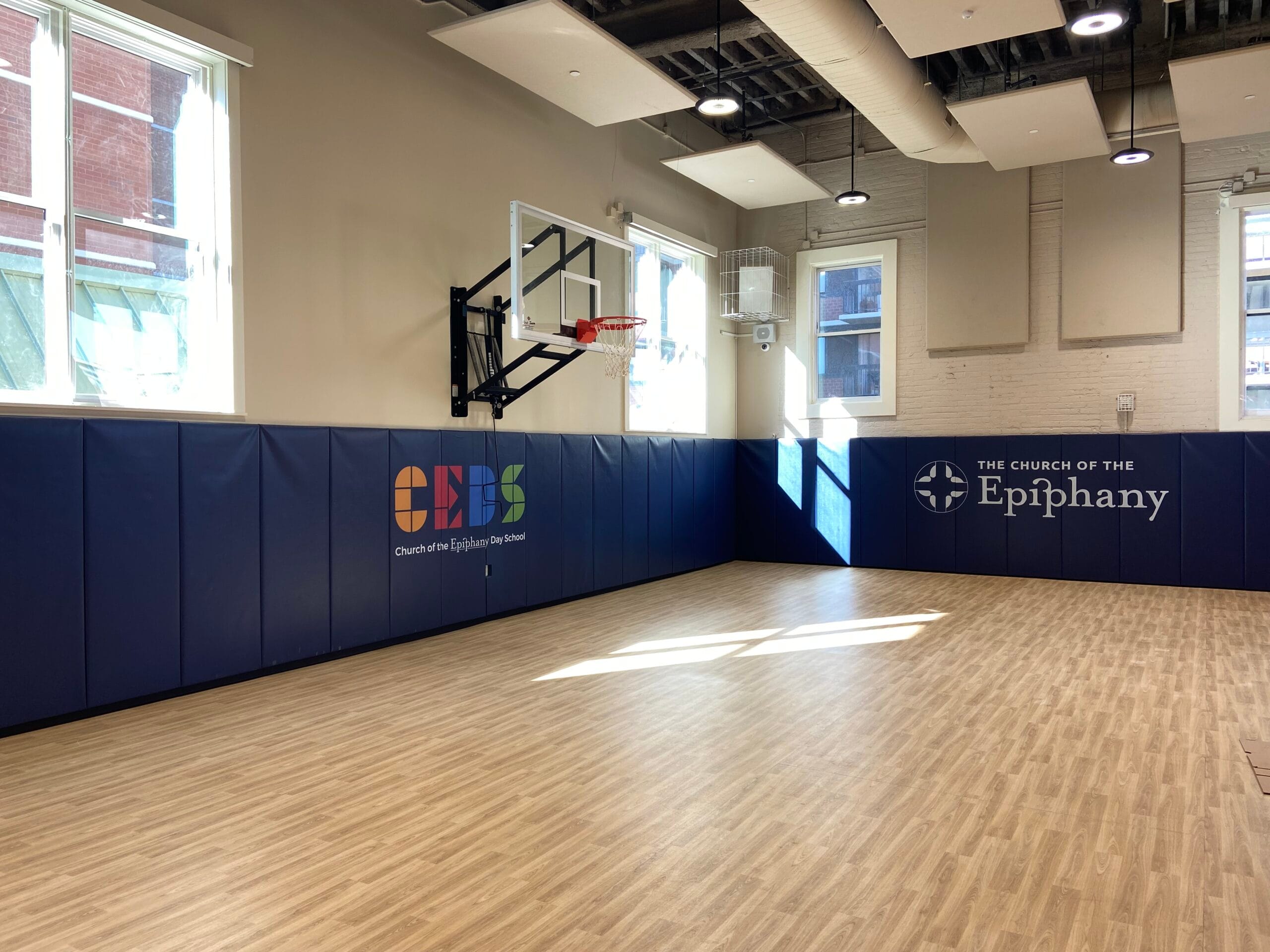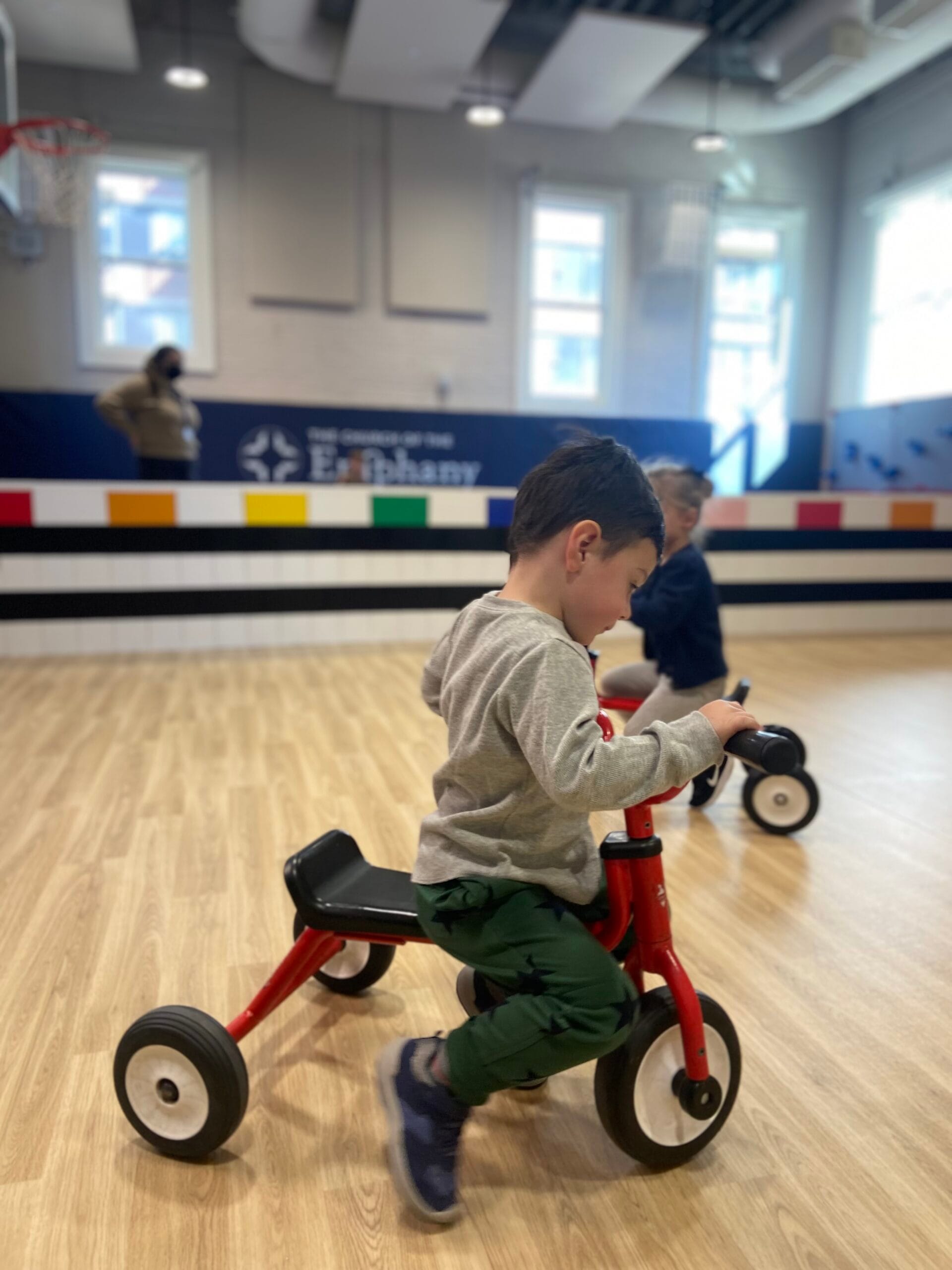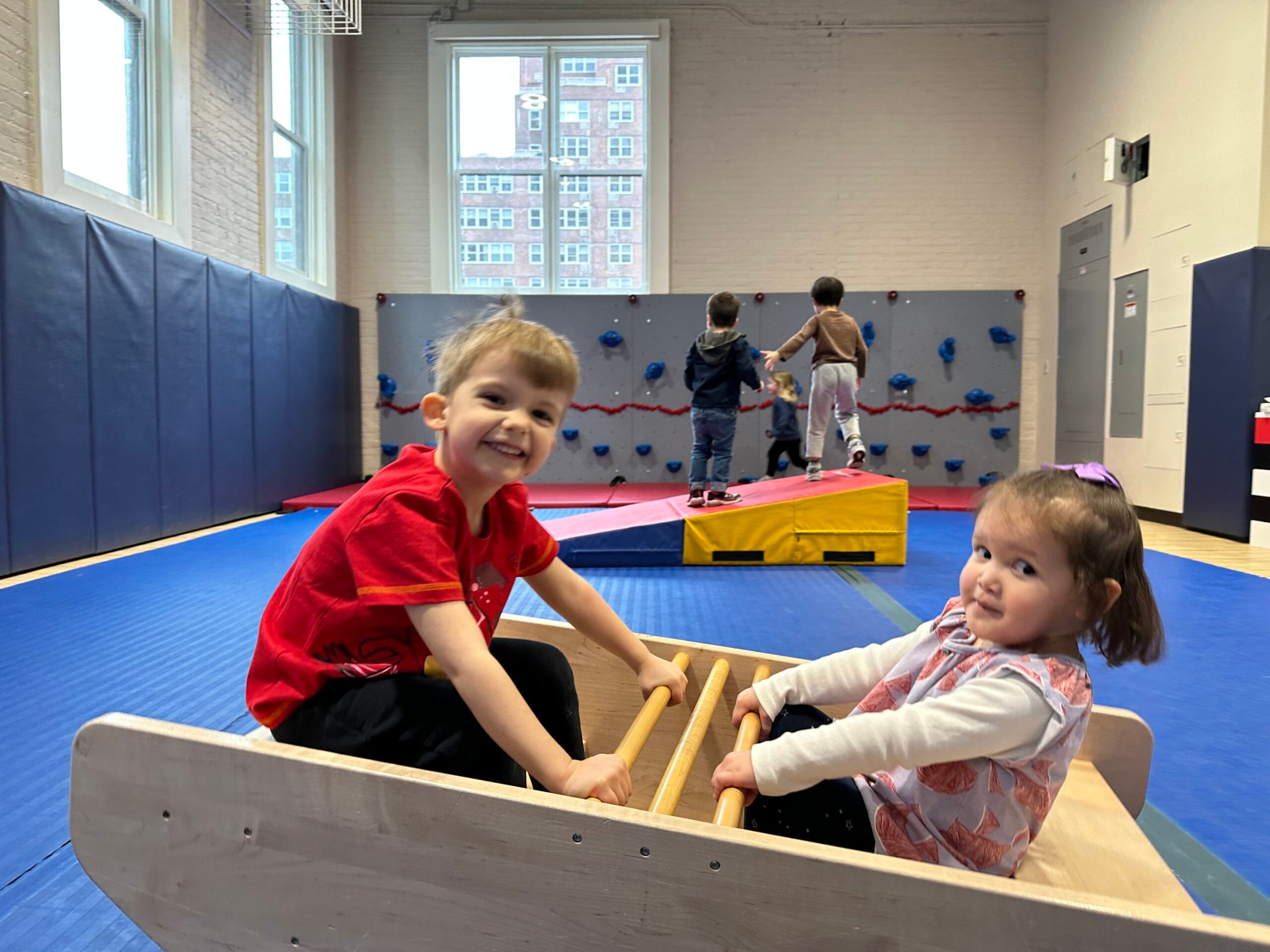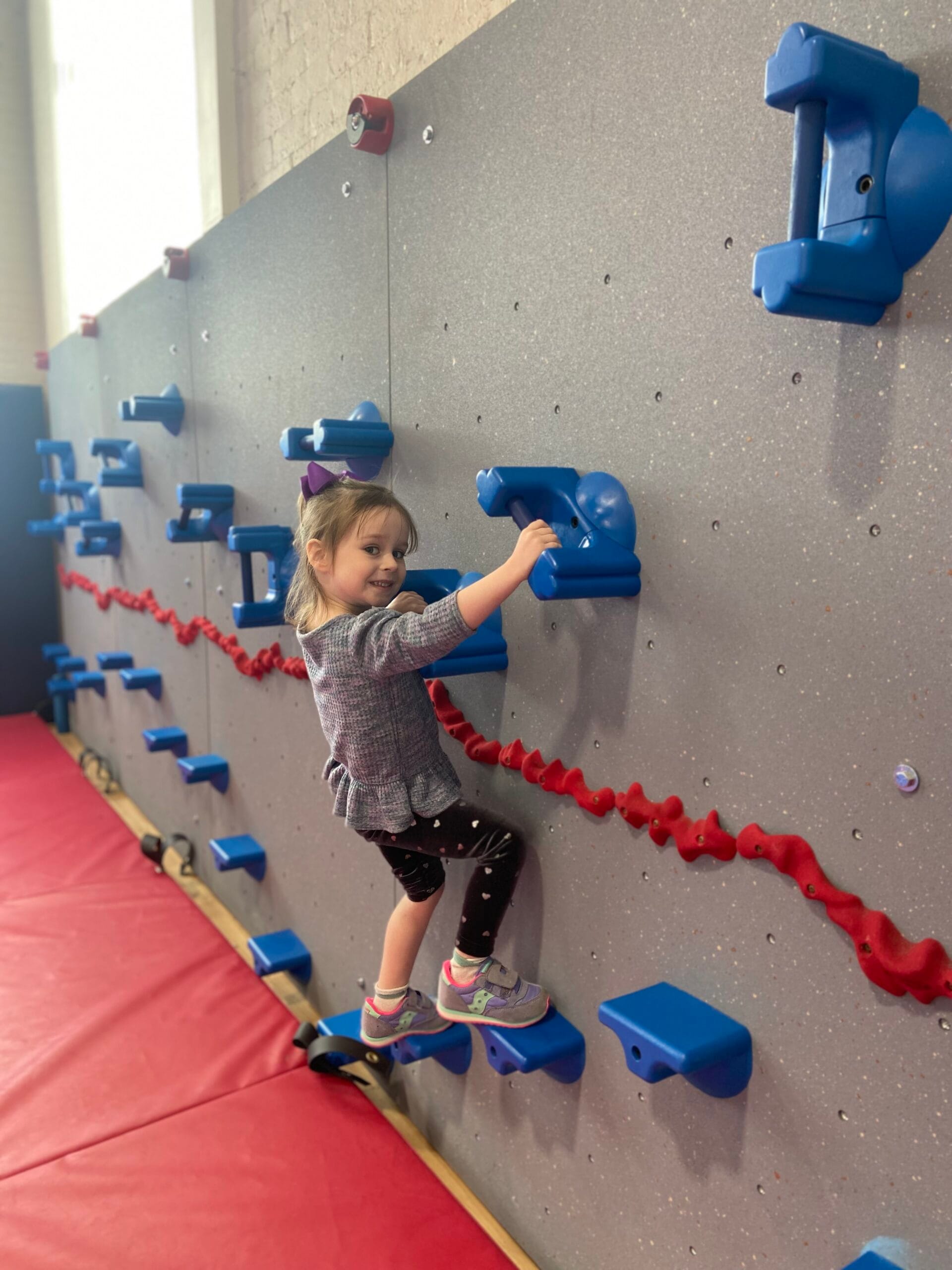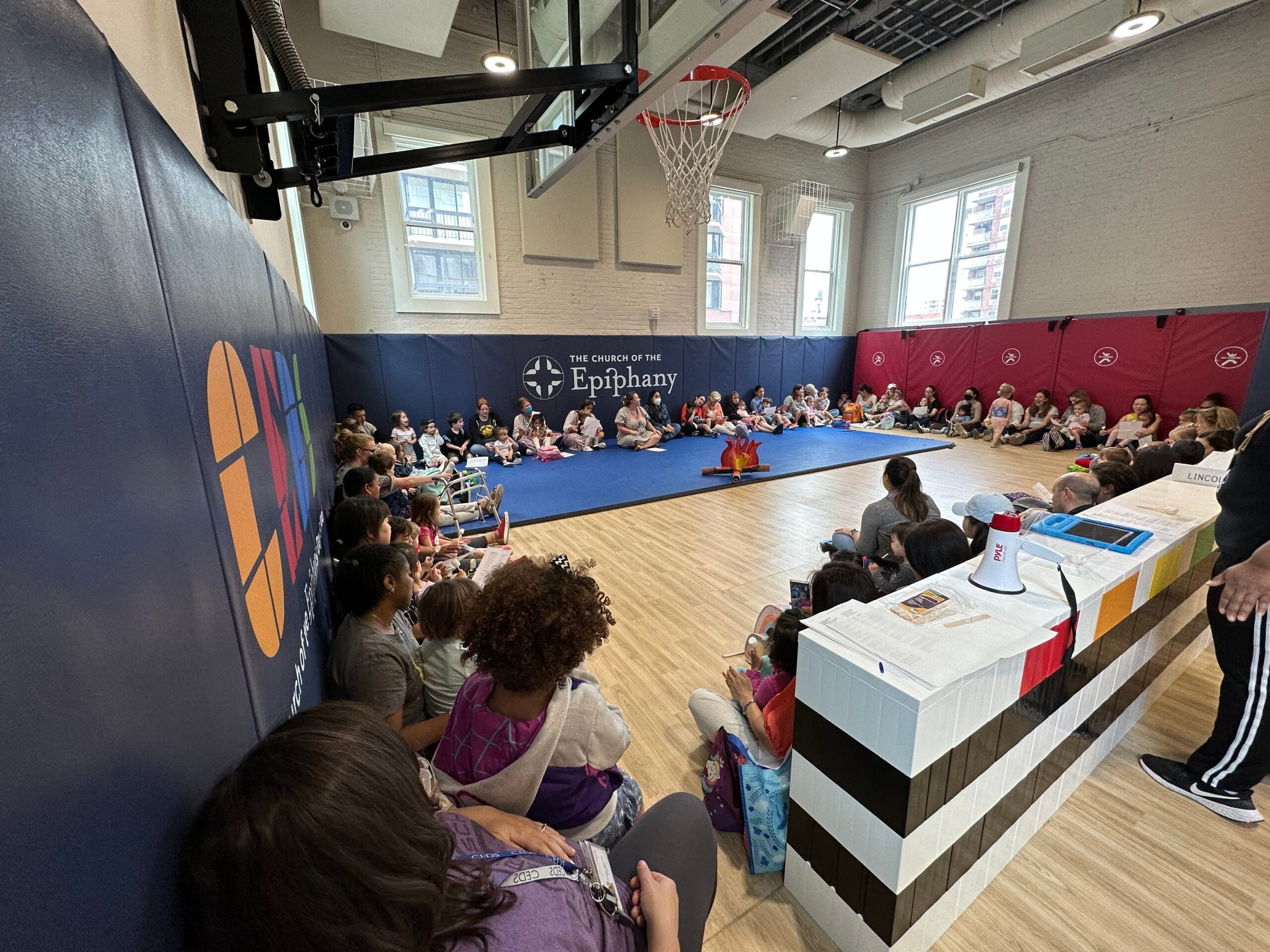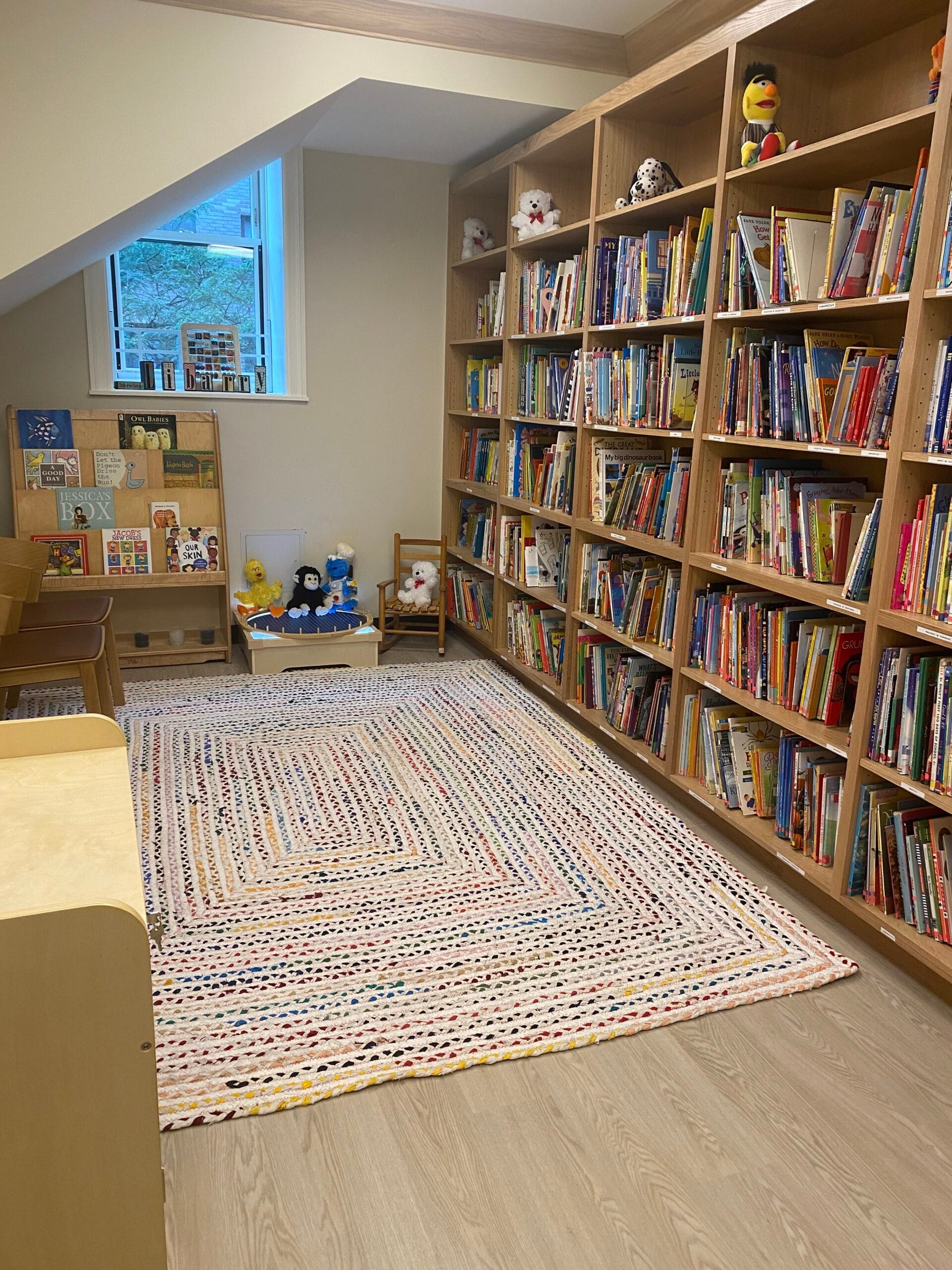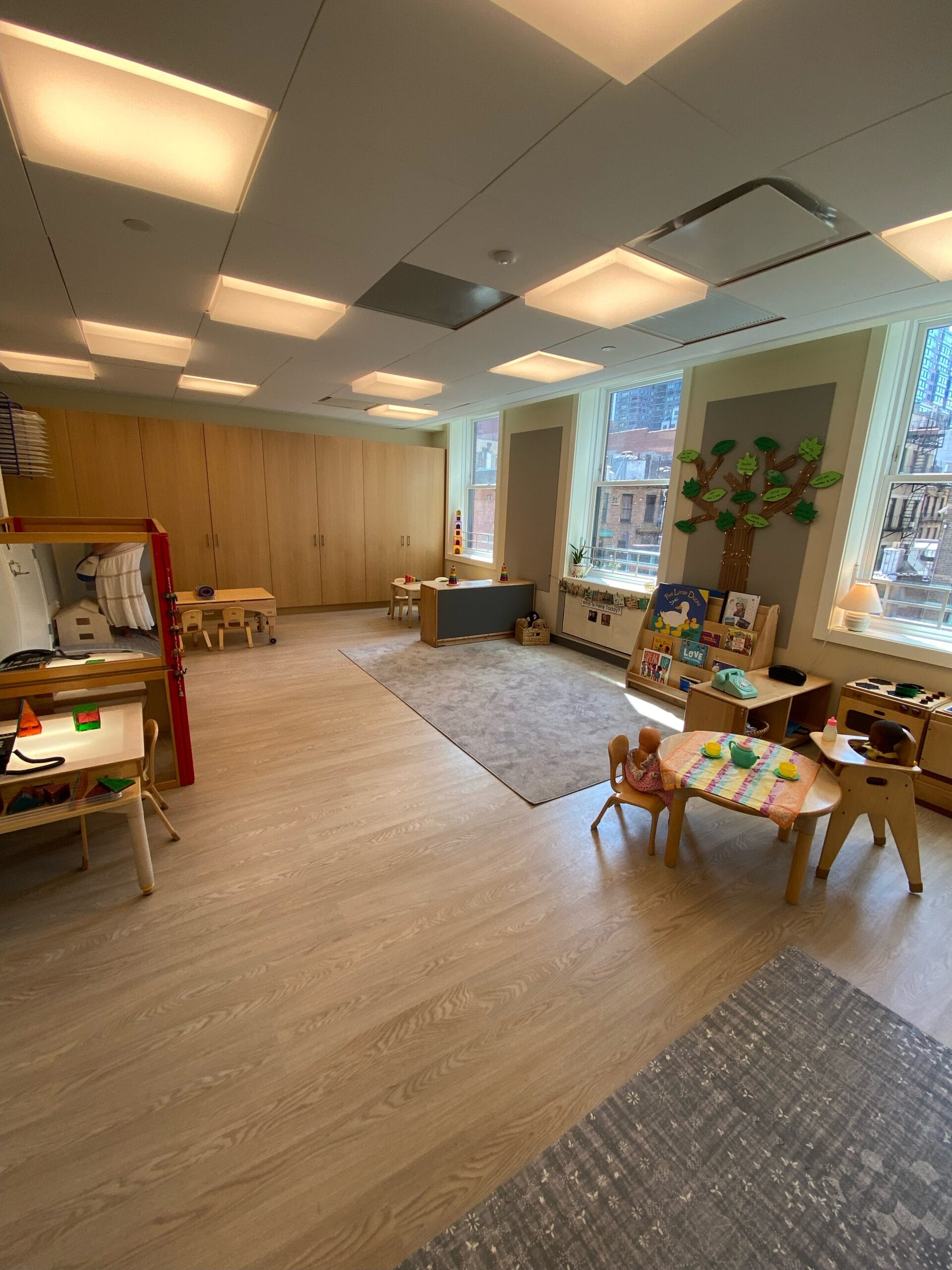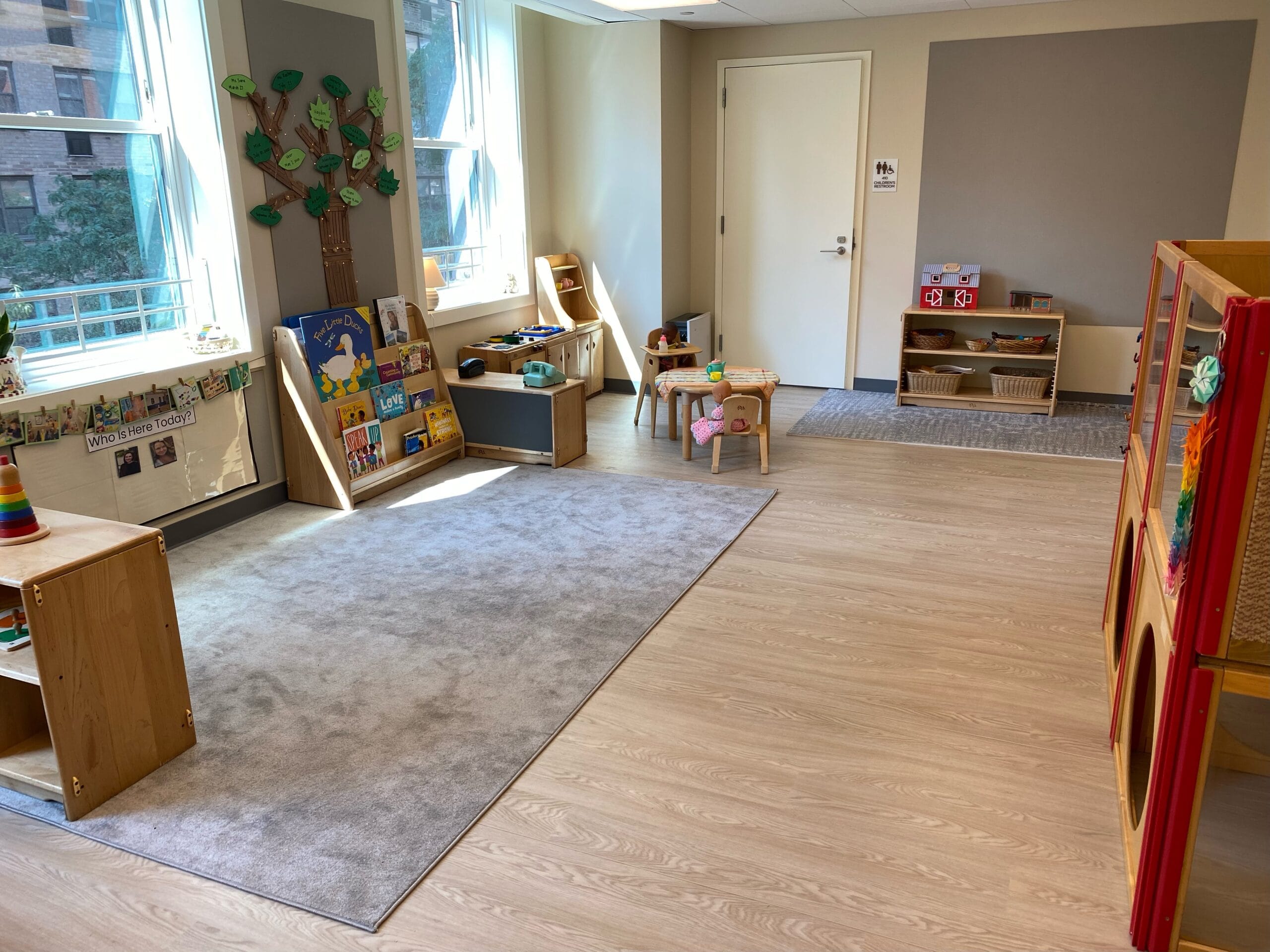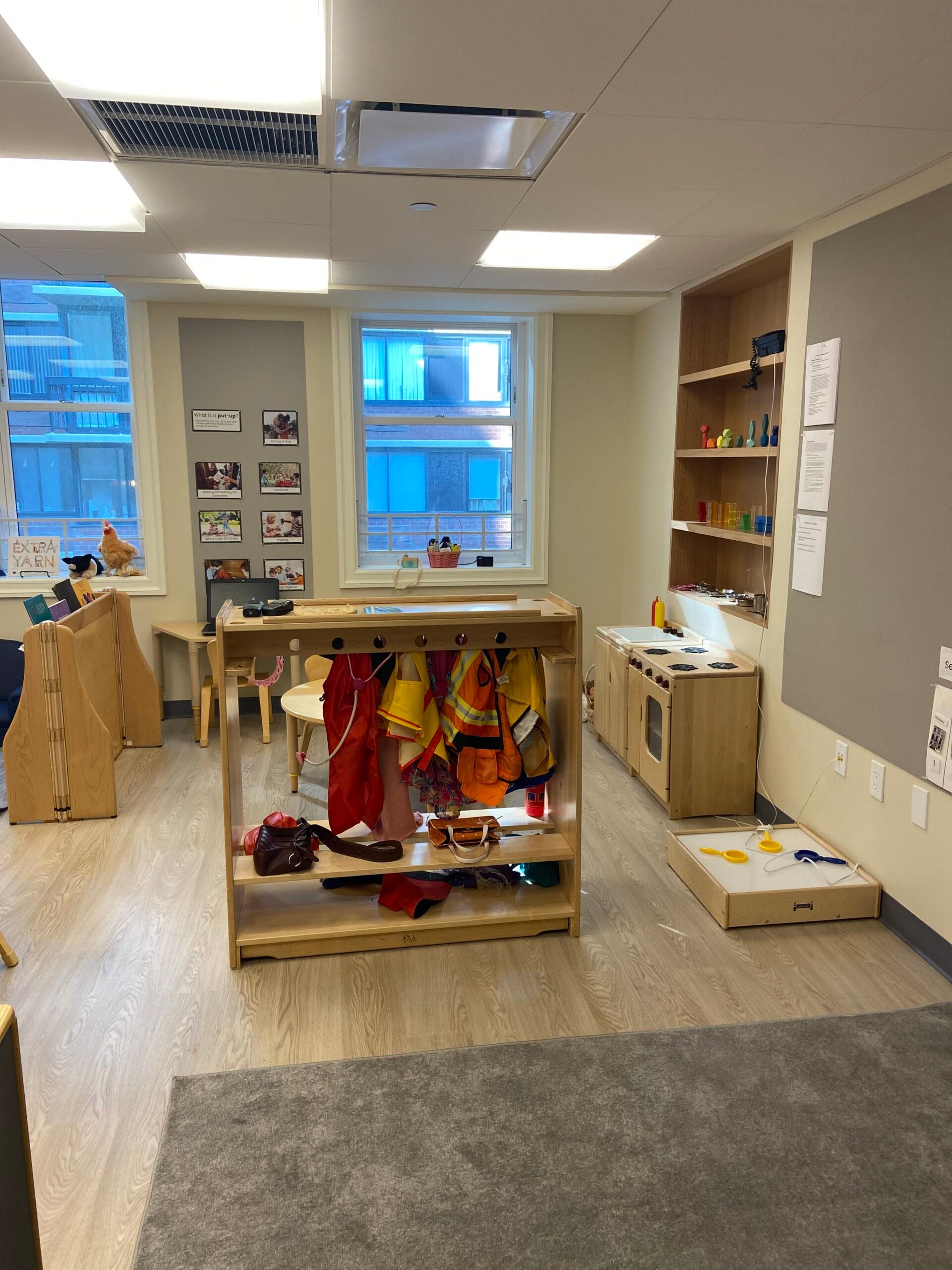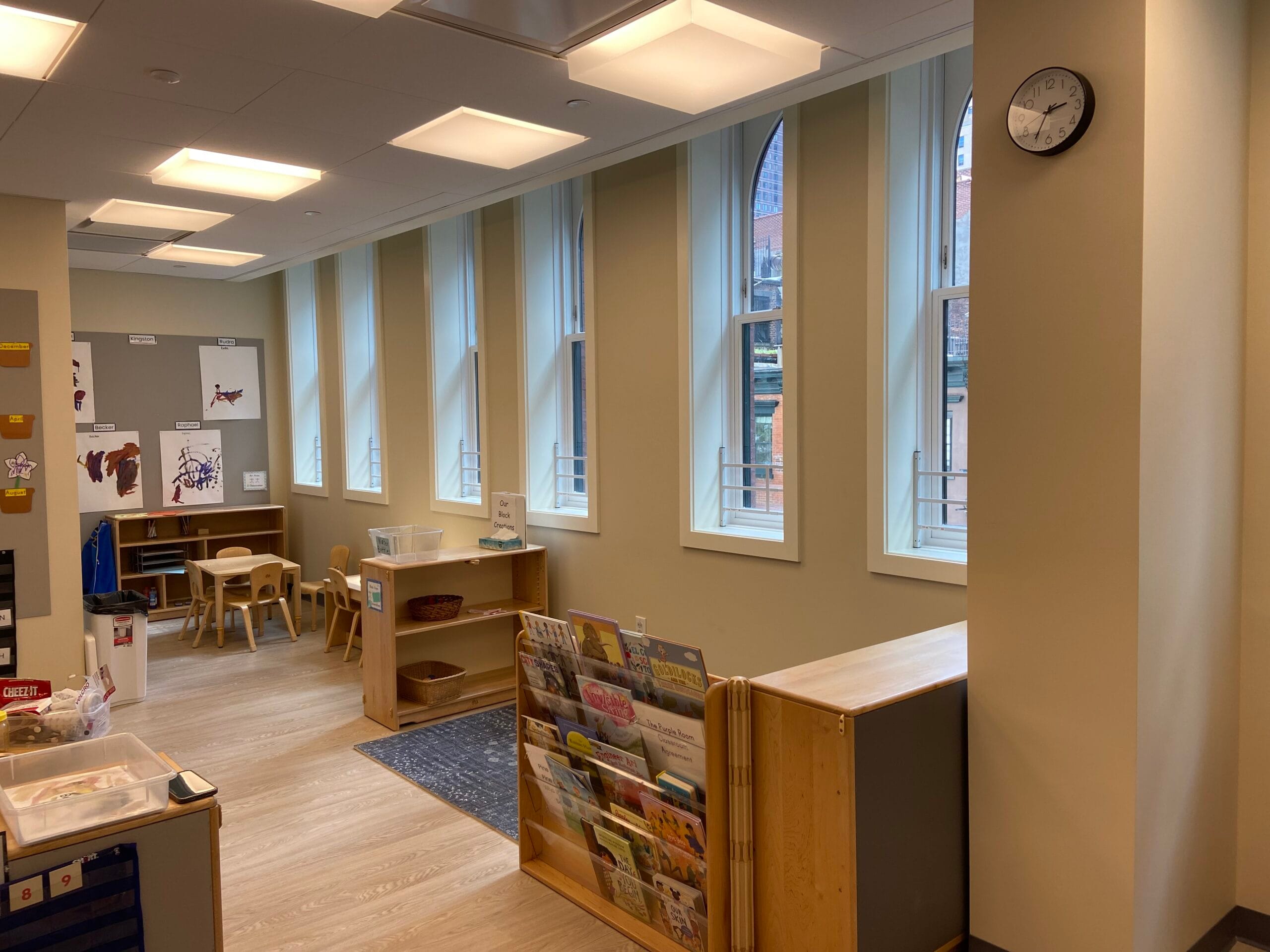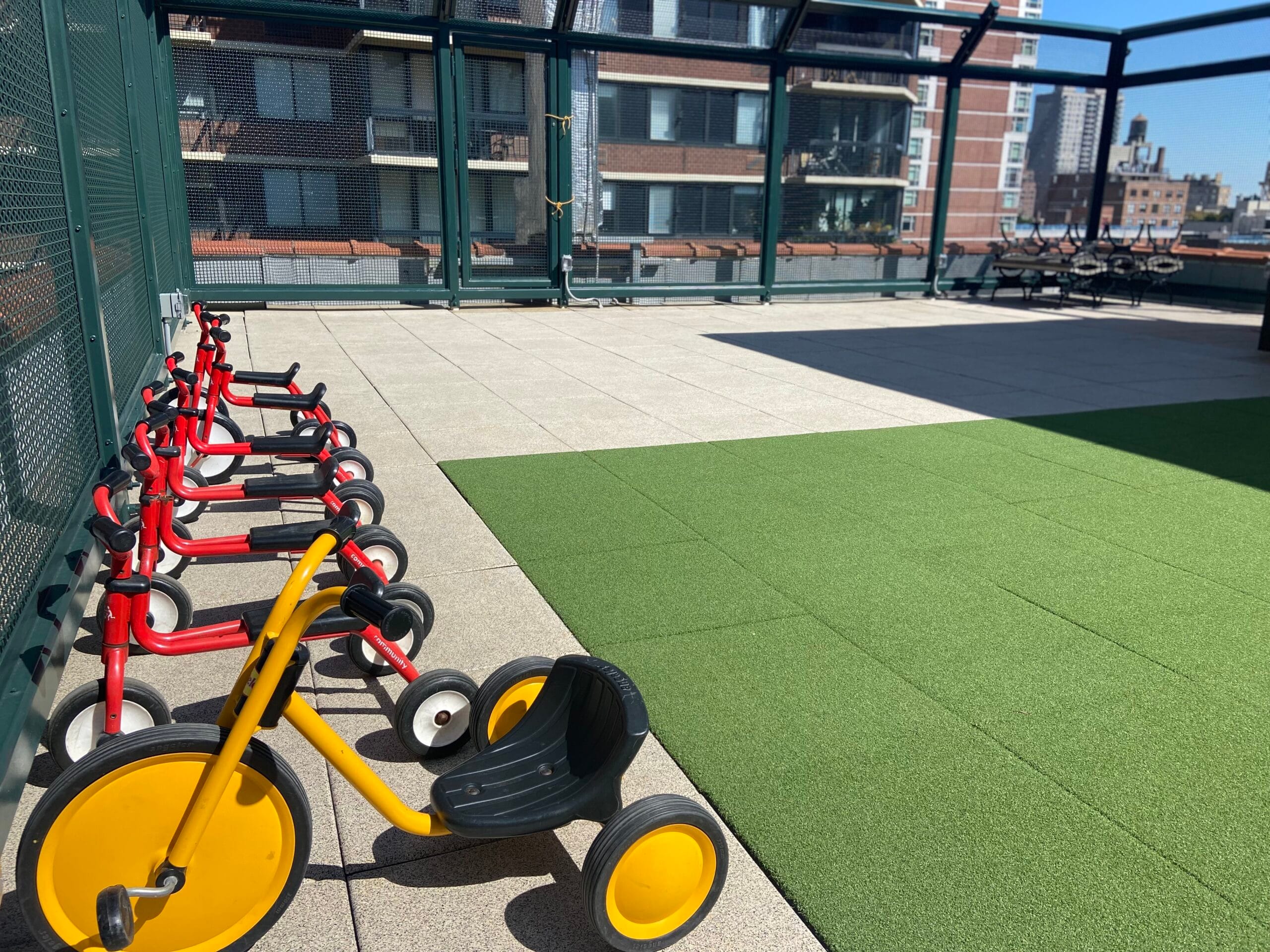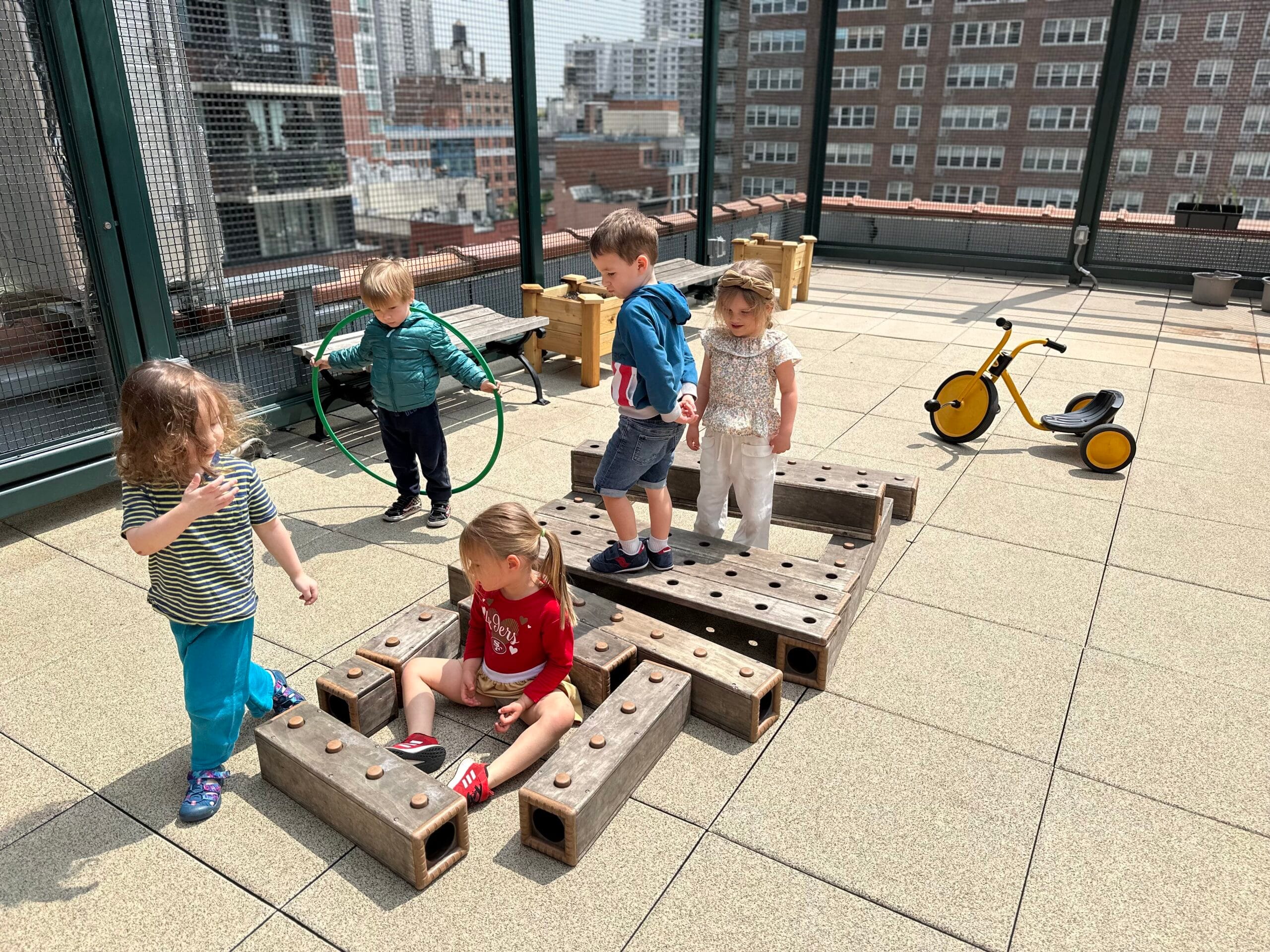 CEDS is in proud partnership with the Church of the Epiphany
Learn more about the Church of the Epiphany Community
Learn more about our programming and curriculum! Learn More
Our application for the 2024-2025 school year is available!
Applications for the 2023-2024 school year are still being accepted. Click here to apply. Please contact Amy Thompson at admissions@epiphanynyc.org if you have any questions.
Apply here!
How can we help?
Still have questions or need to get in touch with us? Please fill out the contact form with your information and message, and someone on our staff will get back to you as soon as we can. You can also contact us by email or phone.
dayschool@epiphanynyc.org
212-717-4137
351 E 74th St, New York, NY 10021